27 January 2020
Post Doc wins grant from the ASMBR
Congratulations to Dr Arshiya Banu who has been awarded a grant from American Society for Bone and Mineral Research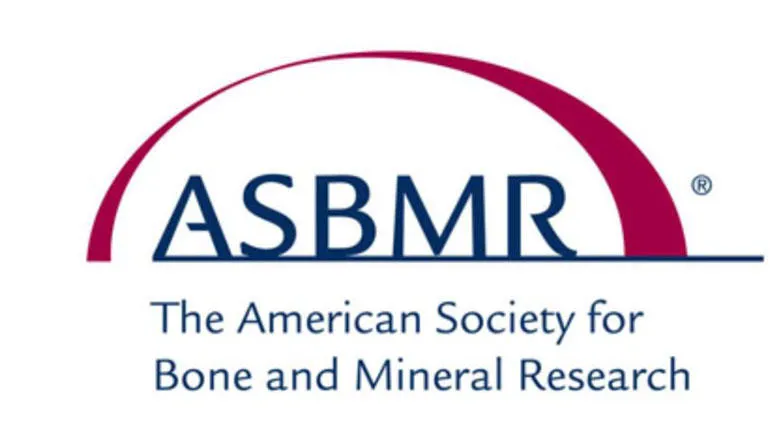 ASBMR
Dr Arshiya Banu has been awarded a grant from American Society for Bone and Mineral Research to use towards research and training purposes to enable career progression. 
''I am currently investigating the molecular targets driving osteosarcoma metastasis, focusing specifically on FGFR and mTOR signalling," said Dr Banu. 
"My work has so far demonstrated that small molecule inhibition of these pathways could serve as a potential therapy for inhibiting metastasis in osteosarcoma patients.
The transcriptional and biochemical mechanisms underlying this effect are not known and therefore this award will help me to take a global approach through analysing and bridging together large genomic and proteomic data sets.
This award will be used in part to obtain bulk RNA-seq and proteomic data of tumour cells excised from different osteosarcoma tumour models with different metastatic potentials, which will add valuable insights into the mechanisms of metastasis leading to novel targeted therapies.
Importantly, I will have the opportunity to collaborate with different labs to gain the necessary advice and training which will enhance my knowledge and networking skills.''
From the American Society for Bone and Mineral Research
"Congratulations to our 2019 ASBMR Fund for Research and Education Research Grant recipients, included King's College London Post Doc Arshiya Banu. Because of the generous donations made by ASBMR members to the Fund for Research and Education, Dr Banu received $7,500 to successfully complete her research projects in the bone and mineral field."