12 October 2021
Prestigious award for academic's new book
A book penned by a King's College London academic has won a prestigious award.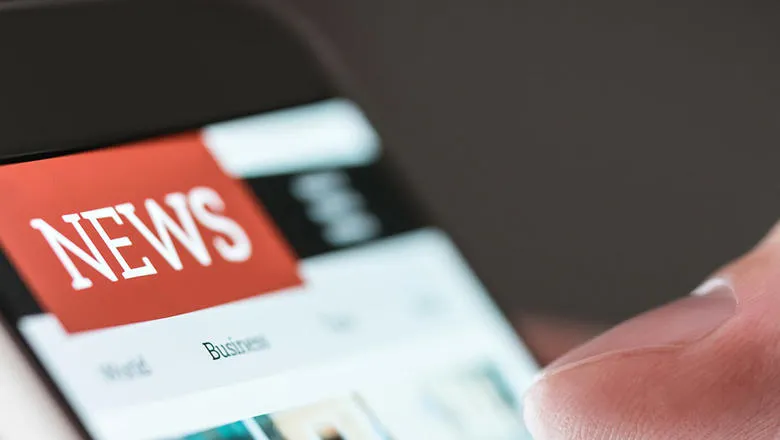 The Red Mirror has been selected for an award. Picture: STOCK IMAGE
Professor Gulnaz Sharafutdinova, of the King's Russia Institute, has received the Davis Centre Book Prize in Political and Social Studies for her examination of Russian politics under Vladimir Putin's leadership in The Red Mirror.
In the book, Prof Sharafutdinova uses social identity theory to explain President Putin's leadership, highlighting the role that national identity politics has played in building and maintaining popular support for the Russian leader over a period of more than 20 years.
The award was made by the Association for Slavic, East European and Eurasian Studies (ASEEES), and Prof Sharafutdinova will receive her prize at the association's annual convention on November 20.
Prof Sharafutdinova said: "I'm thrilled to have been recognised by the association alongside some outstanding scholars working in the field, and I'm looking forward to attending the awards ceremony next month."
Published by Oxford University Press, the Red Mirror is available for purchase here. You can find out more about this year's ASEEES awards here. 
In this story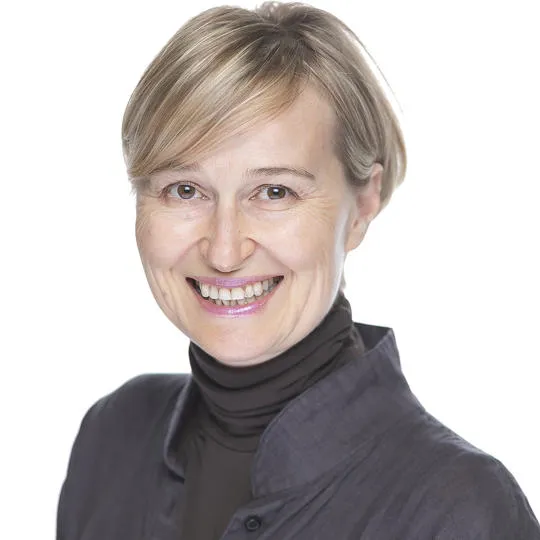 Professor of Russian Politics and Director of King's Russia Institute