04 January 2023
Prestigious new appointment for King's academic
A King's College London academic has been appointed to one of the leading foreign policy think tanks in Europe.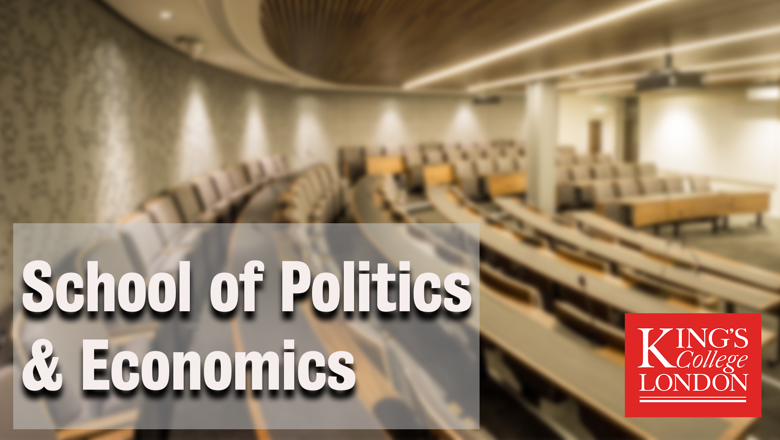 Professor Ramon Pacheco Pardo was announced in December as a new member of the Elcano Royal Institute's Scientific Council. The institute ranks as Spain's top think tank and seeks to contribute to innovative and informed responses to global challenges through its research and to analyse the role of Spain in the world.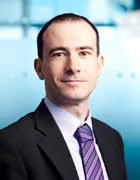 The council is made up of leading figures drawn from the academic, political, diplomatic, military, business and media worlds, who share a knowledge of international relations.
Prof Pacheco Pardo, who is head of the Department of European and International Studies, said: "I am tremendously honoured to have been appointed to the Scientific Council and to have the opportunity to work with a group of truly outstanding people.
"The council's work is vital in promoting the institute's open exchange of ideas and furthering knowledge and inquiry and I am looking forward enormously to contributing to the work planned over the coming years."
The council meets periodically, and members meet regularly with the institute's researchers and collaborators in working groups organised by specific areas, to provide suggestions and advice on their reports and studies.
You can find out more about the council here.
In this story
Head of the Department of European & International Studies and Professor of International Relations