08 September 2022
Prestigious scholarship for King's alumnus
A King's alumnus has been selected as one of the recipients of a prestigious scholarship.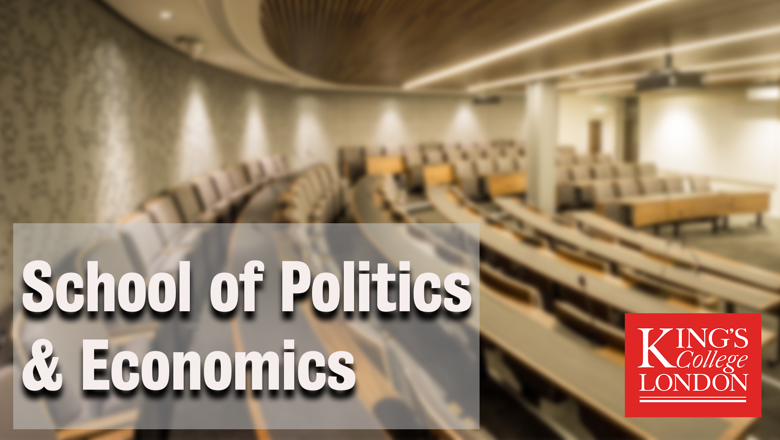 Francois de Navacelle, who studied Politics, Philosophy and Economics with the Department of Political Economy, will be heading to Peking University, in China, as a Yenching scholar.
The scholarship offers delegates a two-year funded master's programme in China studies and is designed to develop a nuanced understanding of China among a new generation of scholars.
Francois will be studying Chinese economics and administrative law as well as Chinese classical literature. He intends to focus his research on the modern application of Marxist theory in China.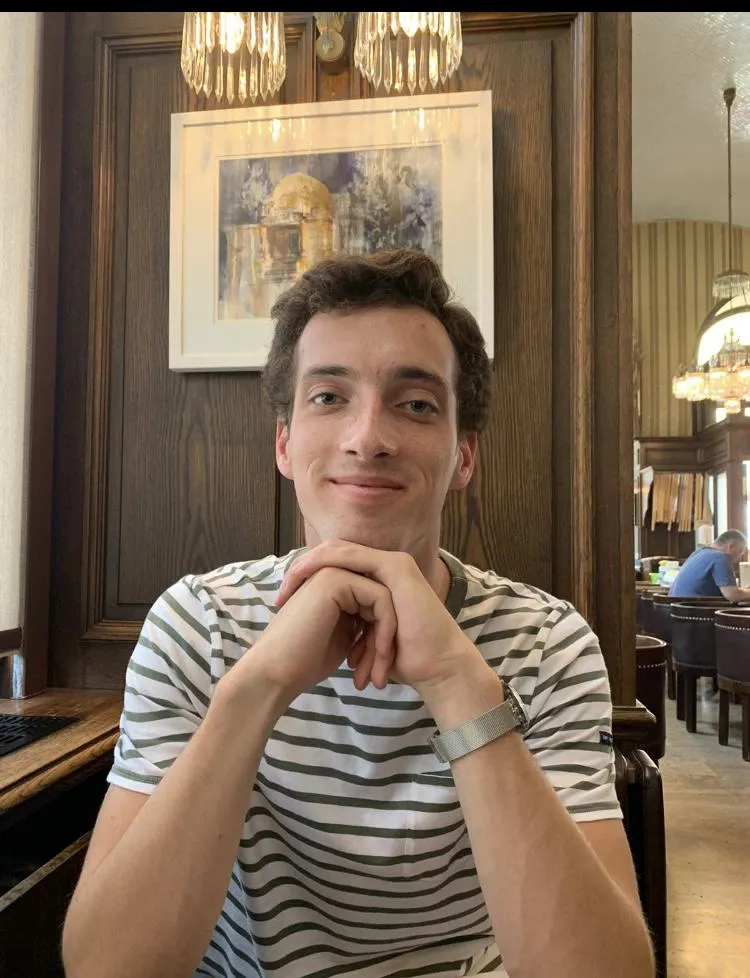 During his time at King's, Francois was involved in the university's United Nations Association where he received the shark award for the best delegate of the year in 2022. He studied Mandarin with the King's language centre as part of his degree and wrote his dissertation on the economic theory of Chinese Marxist scholar, Professor Cheng Enfu.
You can find out more about the Yenching Academy and scholarship programme here.