24 September 2014
Procurement of pressure transducer via eBay from China
Alpha has spent a great deal of time working with manufacturers and exporters of proliferation-sensitive goods in order to reduce the risks that their products will reach programmes of concern. This work is important – for example, see the recent case study involving MKS instruments. However, it is not only goods that are shipped from a factory that present proliferation risks: goods sold via distributors and second hand items can also.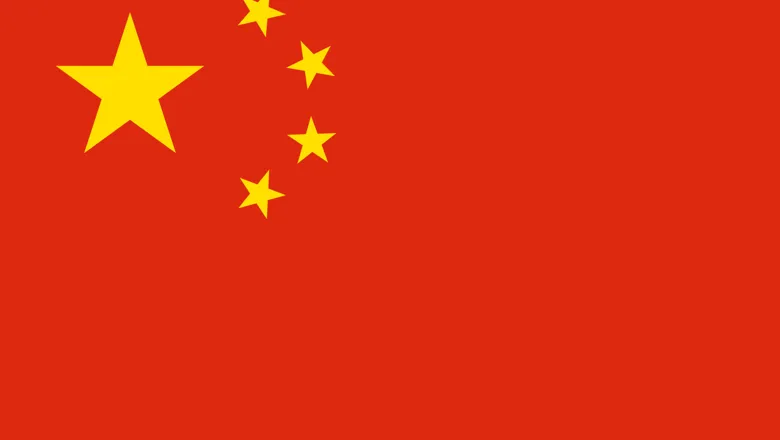 For example, Alpha recently obtained a controlled MKS pressure transducer from a distributors based in China using popular internet auction website Ebay. Pressure transducers are controlled as they can be used to control uranium centrifuge enrichment processes.Thousands of pressure transducers have been procured illicitly by Iran's nuclear program since the early 2000s.
Despite the controls on such instruments, the Chinese distributor sought no end user information for this purchase. This suggests that the seller – in this case also 'the exporter' – did not seek an export licence for the shipment.
While Ebay highlights the need for sellers to comply with any relevant export control laws in the policy area of its website, this experiment highlights the need to rethink how internet trading platforms ensure that they are not used as platforms that enable proliferation. The challenge is not limited to Ebay: other online trading platforms – particularly business-to-business sites such as alibaba.com – could also be used to connect buyers and sellers of proliferation-sensitive items. In the coming months, Alpha will be working to prepare guidance for such platforms on ensuring compliance with export controls.