04 October 2016
Professor Arumugam Nallanathan among the ''World's Most Influential Scientific Minds''
Professor Arumugam Nallanathan, a member of the Department of Informatics at King's College London, has been named in the global list of the most Highly Cited Researchers 2016. This prestigious list, published by Thompson Reuters, recognises 'the best and brightest scientific minds of our time' by determining which researchers have produced work that is most frequently acknowledged by their peers.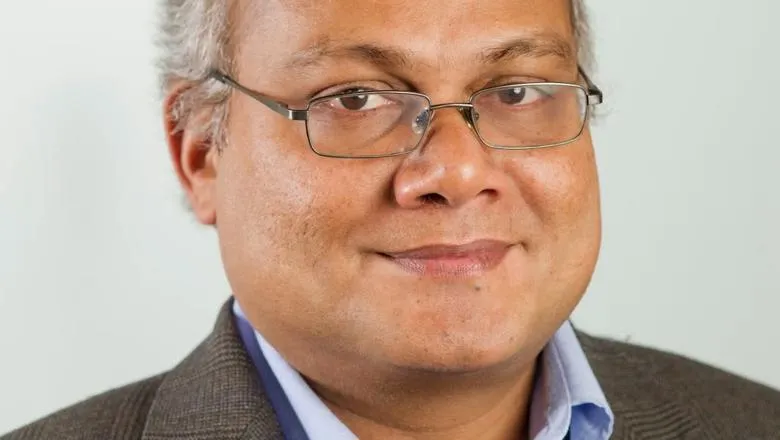 Professor Arumugam Nallanathan
About three thousand researchers have earned this distinction by writing the greatest number of reports officially designated by Essential Science Indicators as Highly Cited Papers — ranking among the top 1% most cited for their subject field and year of publication, earning them the mark of exceptional impact.
Professor Nallanathan's expertise is in Computer science and he is one of only 127 researchers from this field to be included in the list.