31 October 2018
Professor Biondi Awarded ESADE Prize
Professor Andrea Biondi was awarded a prestigious Aptíssimi Prize by ESADE, the Spanish academic institution, at a special ceremony in Madrid last September.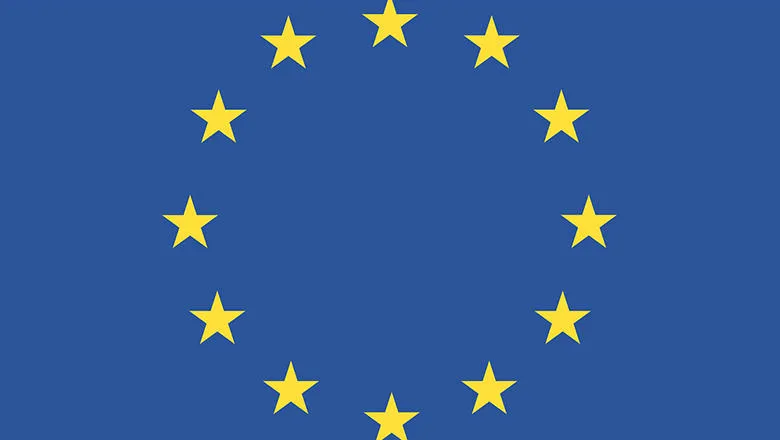 CEL Image
The Aptíssimi Award for Academic Excellence recognises Professor Biondi's teaching and research in European Law. Professor Biondi was selected by members of the ESADE Alumni Law Club and he emphasised the significance of being nominated by former students.
'This is quite special,' Professor Biondi said, 'Because it comes from students. It's one of the greatest pleasures to be recognised by students. And I hope they still remember the commitment, the jokes and the time we all had together.'
The award was also hailed as being 'A clear recognition of European Law and of those who exercise and study it,' by the Aptíssimi awarding jury, highlighting Professor Biondi's directorship of The Dickson Poon School of Law's Centre of European Law.
The award ceremony marked the 11th edition of the Aptíssimi Awards bringing together over 300 lawyers and legal professionals from leading institutions. Sebastián Sastre, a member of the jury, spoke of the prize's importance for the industry: 'These awards have, over an eleven-year tradition, recognised the merits of professionals and prestigious institutions that have been prominent in the legal world.'