01 February 2022
Professor Btihaj Ajana publishes new book on the quantification of bodies in health
A new book, 'The Quantification of Bodies in Health: Multidisciplinary Perspectives' edited by King's College London Professor Btihaj Ajana with Simone Guidi and Joaquim Braga has been published.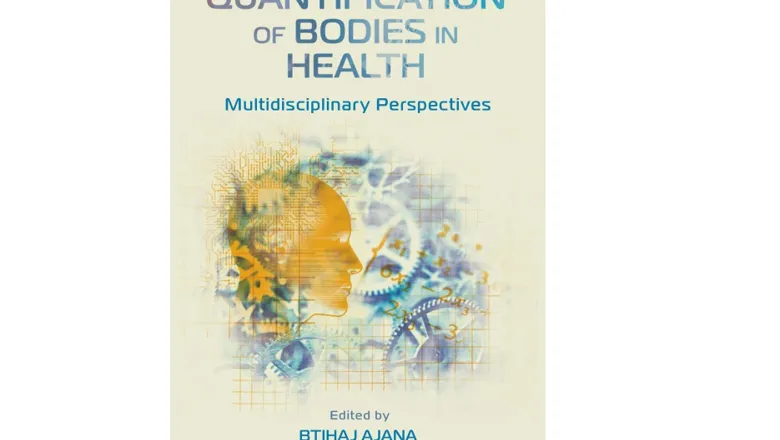 The use of digital tracking technologies is a widespread phenomenon. Millions of people around the world now track, document, and analyse their physical activities, vital functions, and daily habits through wearable devices, apps, and platforms. The current Covid-19 pandemic has accelerated the uptake of tracking technologies.

At the heart of this trend lies the quantification of the body, deemed as a key element in medical practice and personal self-care. While often couched in positive promotional terms that highlight its value to users' mental, emotional, and physical health, it is also raising a host of issues and concerns that are at once ontological, ethical, political, social, legal, economic, and aesthetic.

The Quantification of Bodies in Health aims to deepen understanding of this growing phenomenon and of the role of self-tracking practices in everyday life. It brings together established and emerging authors working at the intersection of philosophy, sociology, history, psychology, and digital culture, while bridging between philosophical and empirical approaches.

A timely topic of extreme relevance and significance, The Quantification of Bodies in Health constitutes a useful and unique companion for anyone interested in the study of body quantification and self-tracking practices.
In this story