11 February 2020
Professor Dame Til Wykes receives Constance Pascal-Helen Boyle Prize
The European Psychiatric Association (EPA) has announced Professor Dame Til Wykes as the winner of the EPA Constance Pascal – Helen Boyle Prize for outstanding achievement by a woman in working to Improve mental health care in Europe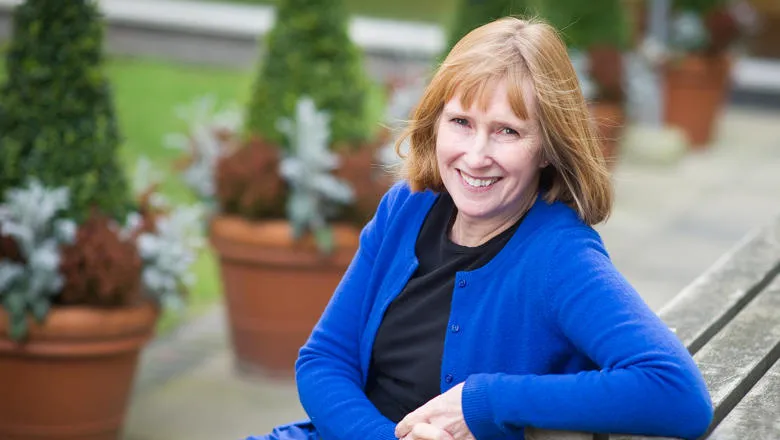 Professor Dame Til Wykes
Professor Wykes will receive the prestigious award during the Opening Ceremony of the 28th European Congress of Psychiatry, on 28 March 2020 in Madrid, Spain.
Professor Dame Til Wykes is Vice Dean for Psychology and Systems Sciences at the IoPPN, and Professor of Clinical Psychology and Rehabilitation. She is an international leader in understanding and advancing the rehabilitation and recovery for people with severe mental illness. She founded the King's Service User Research Enterprise (SURE), which is the first unit in the UK to focus on including the service user perspective by employing people who have experience of using mental health services. She was the founding director of the Mental Health Research Network, which delivered a dramatic increase in opportunities for service users to participate in mental health research. She is currently part of SMARTEN, an ESRC funded network on student mental health. She edits the Journal of Mental Health.
In 2016, she was awarded Damehood for services to Clinical Psychology.
The Constance Pascal – Helen Boyle Prize aims to publicly acknowledge and increase awareness of the outstanding achievements by women in working to improve mental health care in Europe. It is awarded by the European Psychiatric Association, the main association representing psychiatry in Europe.
In this story