13 February 2018
Professor Francis Hughes – celebrating 20 years since cancer diagnosis
20 years ago Professor Francis Hughes was diagnosed with metastatic kidney. To mark the occasion and his successful recovery, Professor Hughes recently held an event at the Dental Institute, and through this has raised over £5,000 for Macmillan Cancer Support.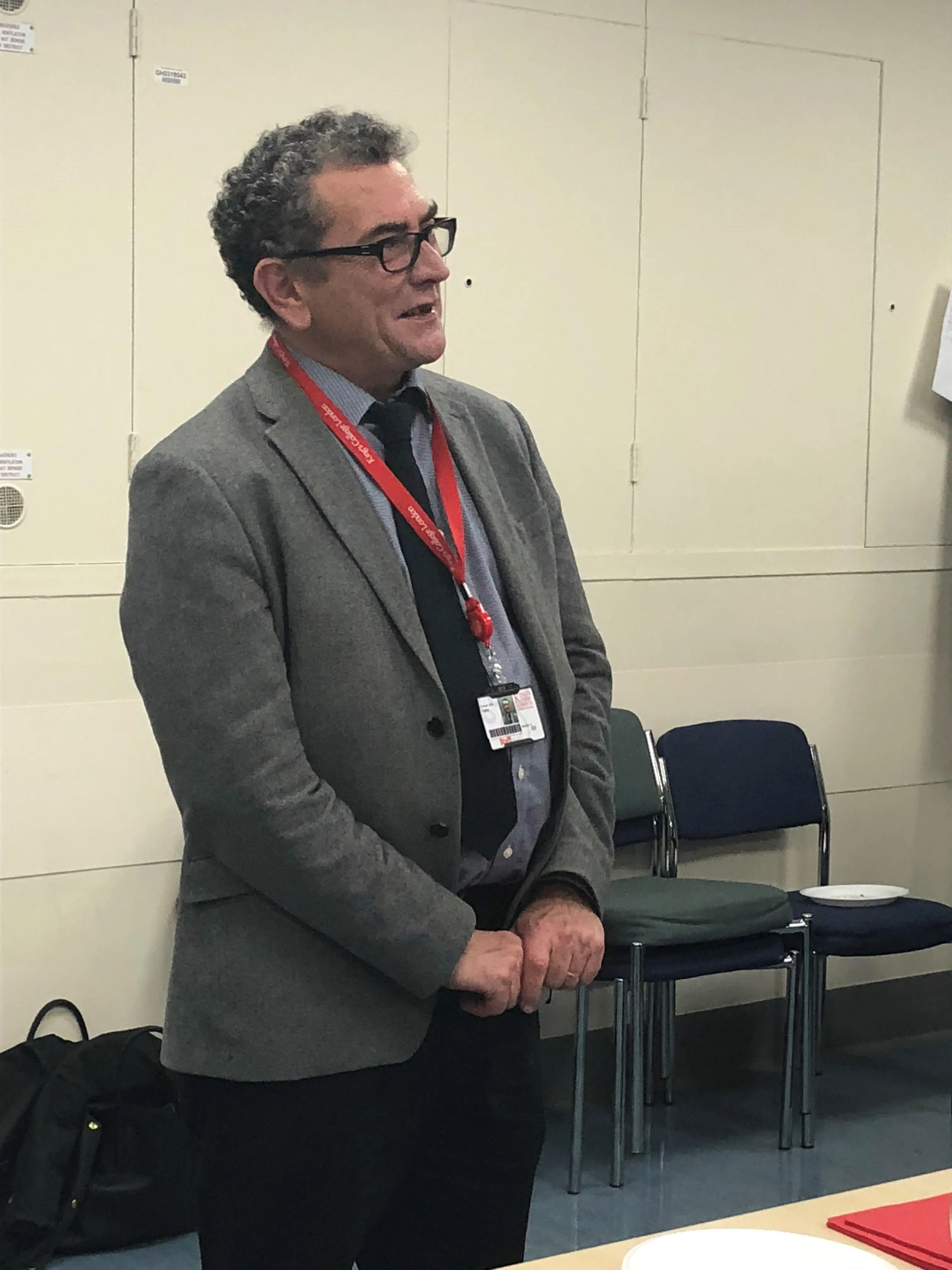 "At the time of diagnosis I was not considered to have much of a prognosis, particularly back then. To mark 20 years since this diagnosis I wanted to hold an event and raise some money for the cancer charities."
Professor Hughes set up a Just Giving page and encouraged friends, family and colleagues to donate to Macmillan Cancer Support. As well as this, he also pledged to make an additional donation to Orchid, the charity for Men's cancers that was set up by his oncologist, Professor Tim Oliver.
"In return I am promising not to do a bungee jump, go skydiving or a sponsored round-Britain swim."
In this story