03 August 2020
Professor Ghulam Mufti announces retirement
Professor Ghulam Mufti to retire from his positions at King's College London, King's College Hospital and King's Health Partners to continue research and clinical practice.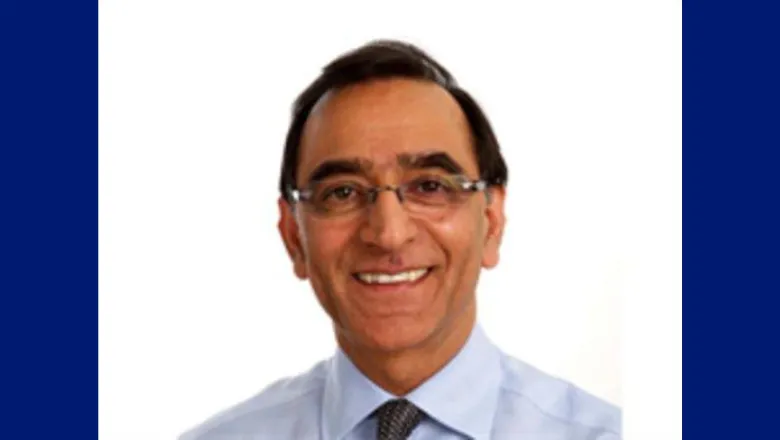 Professor Ghulam Mufti is to retire from his role as Head of Department of Haematological Medicine at King's College London and his positions at King's College Hospital and King's Health Partners from 7 September, to continue his research and clinical practice.
Professor Mufti's specialist work in myelodysplastic syndrome, acute myeloid leukaemia and stem cell transplantation has helped to transform the detection and treatment of many cancer cells resulting in improvements in the diagnosis, treatment and life expectancy of people with leukaemia.
He was awarded an OBE (the Order of the British Empire) in 2017 for services to haematological medicine and his significant research achievements include focusing on molecular aberrations in MDS/AML, the identification of novel therapies that include gene and cell-based therapies, and publishing over 450 papers and chapters in scientific journals and textbooks.
As the head of haemato-oncology at King's College Hospital his team carried out the first ever combined liver and bone marrow transplant in 1985. The hospital now has one of the largest bone marrow transplant programmes in the UK and performs over 200 transplants a year.
Professor Richard Trembath, Executive Dean of the Faculty of Life Sciences and Medicine said: "We will all be sorry to see Professor Mufti retire from his many roles, yet his commitment and enthusiasm has impacted on so many staff across the King's College London community together with the broader King's Health Partnership. We are as a consequence so well placed to build on his legacy and thrive. His research across a number of areas of haematology not least in leukaemia and MDS, has advanced the science base but also led to significant advancement in clinical practice, including the development of guidelines that have improved outcomes from disease for patients across the world. I personally wish him much gratitude and wish for his continued success, as Ghulam charts this next and exciting new chapter in his career."
Professor Tony Ng, Joint Head of School of Cancer and Pharmaceutical Sciences said: "I also wish to congratulate and thank Professor Mufti, who has tirelessly achieved through his career, the creation of a successful and truly multidisciplinary Haematology/ Haemato-Oncology research team comprised of many scientists and clinicians. His latest research programme aims at introducing state of the art immune profiling into ongoing Haemato-Oncology research. I sincerely wish him and the team continued success."
In this story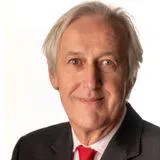 Senior Vice President (Health & Life Sciences) and Executive Director of King's Health Partners