28 January 2020
Professor Ian Norman to step down as Executive Dean of NMPC
Professor Ian Norman will be stepping down as Executive Dean of the Faculty of Nursing, Midwifery & Palliative Care at the end of summer 2020.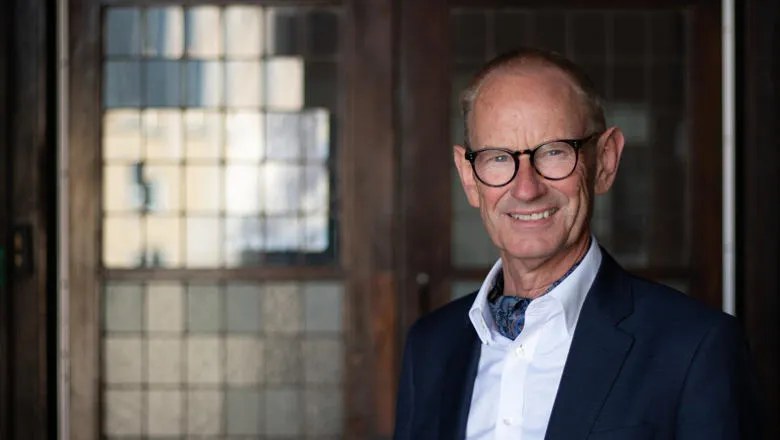 Professor Ian Norman
This summer, Professor Ian Norman will have completed a five-year term as Executive Dean of the Florence Nightingale Faculty of Nursing, Midwifery & Palliative Care (NMPC). With the Faculty in a position of strength – currently first in the UK and second in the world for Nursing in the QS World University Subject Rankings – Ian has chosen to step down from his role at the end of the summer.
Ian has made a tremendous contribution to King's over many years. Under his leadership, NMPC has enjoyed a rising research trajectory and has successfully amalgamated Nursing and Midwifery with the Cicely Saunders Institute of Palliative Care and Rehabilitation in 2017. The Faculty consistently graduates excellent nurses and midwives who are in high demand from our partner NHS trusts. Ian has played a key role in delivering the university's internationalisation strategy through building academic partnerships in Nanjing and in Singapore, where NMPC is delivering the first King's award delivered wholly outside the UK.
Ian will remain at King's to undertake research and teaching in his specialisms of psychiatric and mental health nursing. He will continue in his role as Editor-in-Chief of the International Journal of Nursing Studies and chair the Scientific Committee for the Nightingale2020 conference, taking place this October to commemorate the bicentenary of Florence Nightingale's birth, and her legacy.
We extend our warmest appreciation to Ian for his commitment as Executive Dean and he leaves the Faculty of Nursing, Midwifery & Palliative Care in a robust position with exciting opportunities ahead.
In this story