07 January 2019
Professor Juss Hosts Special Talk on Human Trafficking
On 5 December 2018 in collaboration with the Association of Commonwealth Universities (ACU), King's brought together senior university leaders, academics, and international scholarship students to explore how higher education can help build a better world. HRH The Duchess of Sussex made a surprise appearance at the event, taking part in discussions.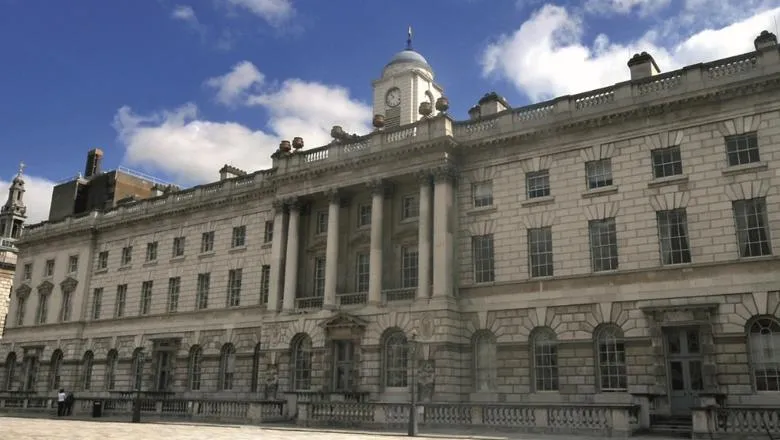 Somerset house east wing
Professor Satvinder Juss chaired a private event on the subject of human trafficking as part of the event. Guests considered how universities can address critical issues through research and policy formulation, how this work contributes to the United Nation's Sustainable Development Goals, and how the ACU support this work.
Speaking abouthis involvement, Professor Juss explained that the role of universities in tackling international human trafficking is now a more prominent area of academic focus. 'It is a truly interdisciplinary issue,' he said, 'But it is a global challenge and responsibility for tackling it lies with civil society. It is hoped that HRH The Duchess of Sussex's involvement in the championing of higher education causes will be instrumental in raising the profile of these issues globally.'