03 November 2021
Professor Philippa Webb addresses global forum on arbitrary detention
On Tuesday 26 October 2021, Professor Philippa Webb, Professor of Public International Law, addressed the annual meeting of the Legal Advisers of Ministries of Foreign Affairs, hosted by the United Nations as part of Law Week.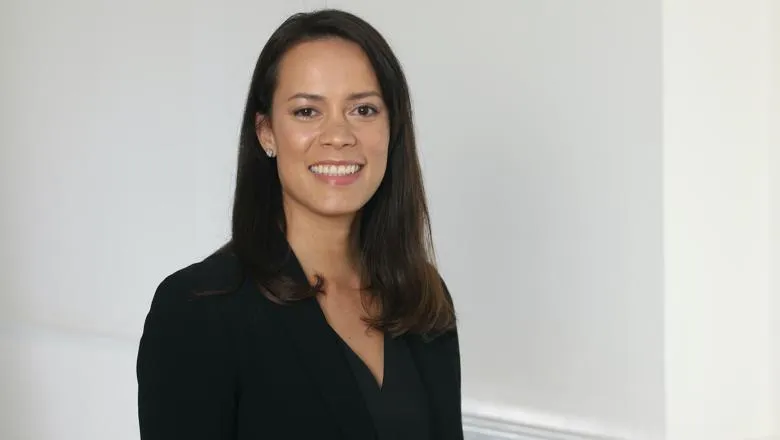 Professor Philippa Webb
Arbitary detention refers to "the arrest and detention of an individual where no verifiable evidence exists that a crime has been committed against a legal statute, or where due process of law has not occurred." (1) The need to prevent its occurrence is set out in a series of international declarations, rules and covenants, with the Working Group on Abitrary Detention (WGAD) mandated by the Human Rights Council to investigate where individuals have been deprived of their liberty in a manner "inconsistent with the international standards set forth in the Universal Declaration of Human Rights, or the international legal instruments accepted by the States concerned." The WGAD's mandate "extends to deprivation of liberty either before, during or after the trial, as well as to deprivation of liberty in the absence of any kind of trial (administrative detention)."
In her address, Professor Webb looked at instances where arbitrary detention is used as a bargaining tool in state-to-state relations and the relationship between this practice and the right to a fair trial.
Professor Webb said: "Arbitrary detention has been a concern for decades, but renewed attention has been focused on it due to the detention of foreign nationals by states in an attempt to leverage them for diplomatic gain. This has motivated Canada to launch the Declaration against Arbitrary Detention in State-to-State Relations, which has been endorsed by 66 states, including the UK, and the European Union.
"The Declaration is a great start to collaboration on trial monitoring, advocacy, information sharing, and conceptualising the right to consular assistance as a meaningful right to consular protection for foreign nationals arrested or detained abroad."
The Legal Advisers of Ministries of Foreign Affairs is an annual meeting at the United Nations held during International Law Week. This year's title was Emerging Issues: The Convergence of Consular Law, International Human Rights Law and State-to-State Practice in the Treatment of Foreign Nationals in Situations of Arbitrary Detention. Professor Webb: "These areas of law and practice interact with each other, but until now in fairly ad hoc ways. Treating the right to consular assistance as not just a state treaty obligation, but a human right will help highlight the importance of individual cases, and hopefully lead to more effective remedies such as release, rehabilitation and compensation." In her address, Professor Webb also shared her views on how states can respond to cases of arbitrary detention in state-to-state relations and how remedies can be made more effective.
Professor Webb was invited to speak by the Legal Advisers of Canada, India, Mexico, Poland and Sweden. She was joined on the event panel by members of the WGAD and distinguished academics from the United States and United Kingdom. The event was attended by more than 200 Legal Advisers and other diplomats.
Professor Webb recently published The Right to Fair Trial in International Law (2020), co-authored with Amal Clooney. This month their co-edited volume on The Right to a Fair Trial under Article 14 of the ICCPR: Travaux Préparatoires was published by Oxford University Press.
In this story