09 July 2020
Professor Richard Trembath appointed Senior Vice President and Provost (Health)
Professor Richard Trembath has been appointed as Senior Vice President and Provost (Health) and Executive Director of King's Health Partners Academic Health Sciences Centre from the 1 September 2020.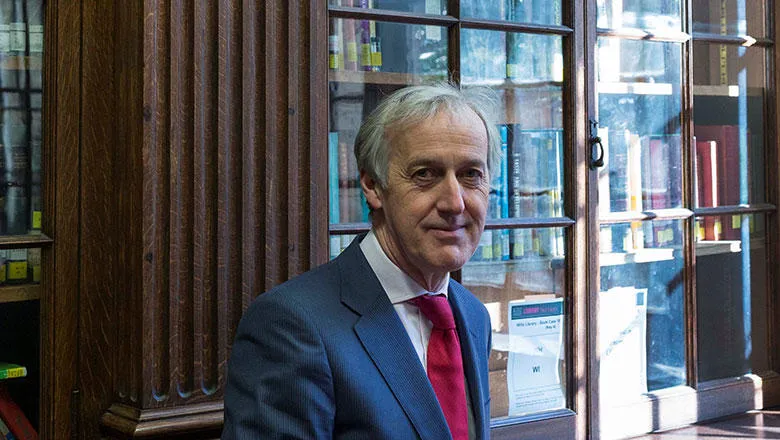 Professor Richard Trembath joined King's as Executive Dean of the Faculty of Life Sciences & Medicine in 2015.
A clinician scientist of international renown through his work in medical and population genetics, he is a former NIHR Senior Investigator and Fellow of the Academy of Medical Sciences.
Previously the Vice-Principal for Health and Executive Dean of the School of Medicine and Dentistry at Queen Mary University London, Richard joined King's as Executive Dean of the Faculty of Life Sciences & Medicine in 2015.
Under his leadership, the Faculty gained its first Athena Swan Silver Award in 2018 and developed its Undergraduate and Postgraduate Taught programmes to underpin continual focus on the student experience, including expansion of the acclaimed Extended Medical Degree Programme. The Faculty has also undergone major reconfiguration, supporting a commitment to diversity and inclusion and to cross university and international initiatives in education and research.
Commenting on his new appointment, Professor Trembath said: "The appointment to the position of Provost (Health) is an absolute honour. The Health Faculties at King's have been transformed over the last fifteen years under Professor Sir Robert Lechler's leadership. I believe that King's is amazingly well placed to develop and deliver significant advances across the biomedical sciences to improve health outcomes. We hold a commitment to address broader inequalities by training a new generation of scientists and health professionals, capable of responding to challenges of global significance."
President and Principal of King's College London, Professor Ed Byrne said: "I am delighted that Professor Richard Trembath has been appointed. He comes with a wealth of academic leadership experience and in this new role, will enhance our position as a world-leading university and support the four partners in our Academic Health Sciences Centre to ensure improvements in health and wellbeing, locally and globally. I would also like to thank Professor Sir Robert Lechler for his exemplary service to King's."
In this story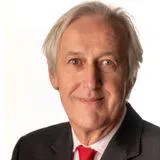 Senior Vice President (Health & Life Sciences) and Executive Director of King's Health Partners