15 June 2020
Professor Rona Moss-Morris honoured by BPS Practice Board
The Institute of Psychiatry, Psychology & Neuroscience's Professor Rona Moss-Morris honoured by the British Psychological Society's Practice Board.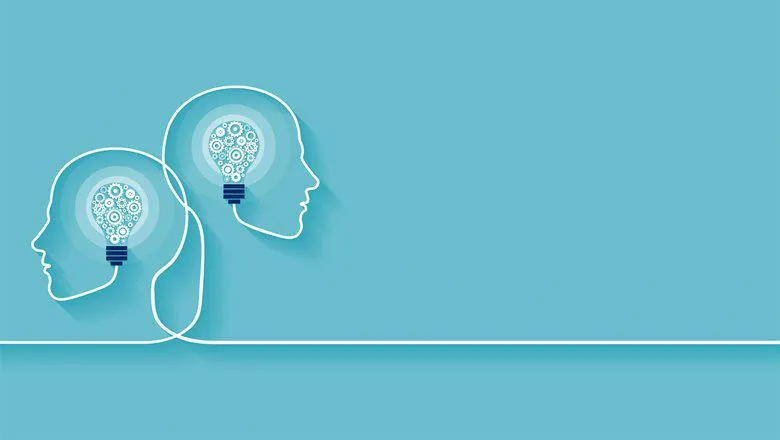 The board's Distinguished Contribution to Practice Award has gone to Professor Rona Moss-Morris, an expert on the psychological factors that affect how people experience physical symptoms and adjust to long-term conditions.
She led the Improving Access to Psychological Therapies programme on long-term physical health conditions, which was pioneering in the way it incorporated health psychology.
Read the full story on the BPS website.
Professor Rona Moss-Morris' IAPT training webinar
The national IAPT training centre is hosting weekly webinars to provide updates and training to IAPT therapists around the country. Watch Rona and Jo Hudson's webinar, 'Supporting People with Long-Term Conditions in IAPT' below.
In this story