31 March 2020
Professor Santanu Das wins The Hindu Literary Prize 2019
Congratulations to Professor Santanu Das, winner of the acclaimed Hindu Literary Prize 2019 for his book, 'India, Empire, and First World War Culture: Writings, Images and Songs'.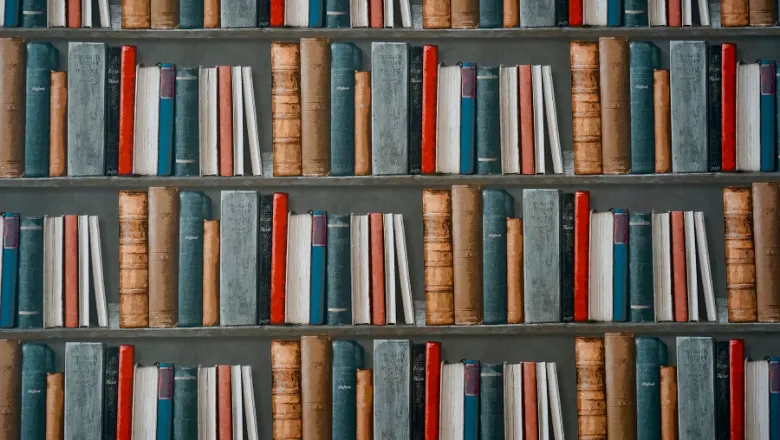 Image source: Canva
Based on ten years of research, the ground-breaking book, India, Empire, and First World War Culture: Writings, Images and Songs by Professor Santanu Das has been announced as the winner of The Hindu Literary Prize 2019 in the non-fiction category.
The book explores the world in times of war drawing on the experiences of soldiers, non-combatants and civilians from undivided India in the 1914- 1918 conflict. Professor Das studies fresh and unusual sources, from objects, images, rumours to street pamphlets, folksongs, poetry and essays. He brings to light the first imaginative study which opens up the world of labourers, artists, men, woman and more and recounts their experiences during the First World War and how it also affected the 1.5 million men who fought in the Indian army.
This is a book about memory and feeling.

Professor Santanu Das [source: The Guardian]
Prior to the award, the book on publication was simultaneously met with acclaim by critics and experts in the same field.
The book of 2018 for me would be 'India, Empire, and First World War Culture: Writings, Images, and Songs' by Santanu Das. It goes beyond the grand narrative of the Great War, and it illuminated for me just how coloured the battlefields of the First World War were.

Aanchal Malhotra, Hindustan Times [source: Cambridge University Press]
An exceptional study and an extremely timely and original contribution - 'India, Empire, and First World War Culture' is as rigorous in its historical research, including its exploration of Indian nationalist politics in relation to imperial war service, as it is subtle and nuanced in its literary and cultural analysis. It will be of the greatest interest to historians and cultural and literary critics.

Laura Marcus, Goldsmiths' Professor of English Literature, University of Oxford [source: Cambridge University Press]
The Hindu Literary Prize is awarded annually and was established in 2010 to honour the best of Indian writing in English to writers who have spent their lifetime mining the human spirit through words and ideas. The jury consisted of a distinguished panel of judges and compromised of Kamini Mahadevan (publishing consultant); Chandan Gowda (faculty member at Azim Premji University); Harsh Sethi (former consulting editor with Seminar); Rustom Bharucha (author) and Shiv Visvanathan (author and social anthropologist). The jury described the book as a "sensitive exploration of the human dimensions of a major modern war that reshaped global politics and culture in fundamental ways."
Professor Das joined the Department of English at King's College London in 2012 where he teaches undergraduate modules in First World War Literature, The Modernist Short Story and Masters in Conflict: 20th Century War Literature and Text Culture Theory: London and Urban Modernity 1850-1950. He specialises in the colonial experiences of the First World War where he occasionally writes for the Guardian and has appeared in First World War related programmes on BBC2, Discovery Channel and NDTV.
India, Empire, and First World War Culture can be purchased online at Cambridge University Press. For further information about the prize, please see the official announcement published in The Hindu.