29 July 2015
Project Alpha and the Iran deal
Project Alpha is pleased to make available a wide range of resources on Iran. This includes detailed analysis of the 14 July 2015 Joint Comprehensive Plan of Action (and its implementation) and analysis of Iranian illicit procurement. It also includes information, guidance and training for companies on trade compliance issues.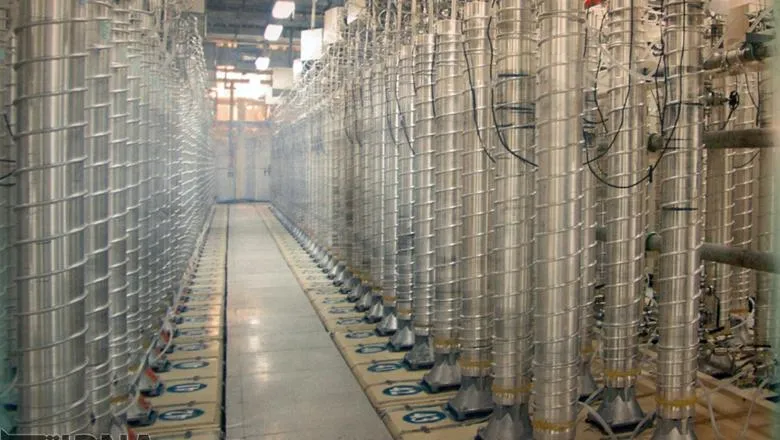 Image credit: Islamic Republic News Agency
Project Alpha's Work Related to the Joint Comprehensive Plan of Action with Iran (the Iran Deal)
Iran's Illicit Procurement: Past, Present and Future
The Iran Deal: Re-Opening the Doors to Iranian Students
An Architecture for Controlling Nuclear-related Trade with Iran
Monitoring the Joint Comprehensive Plan of Action between Iran and the P5+1 – Five Key Points
Project Alpha Proliferation Case Study Series:
Other work on Iran:
Iran's carbon fibre facility located? A case study in open source techniques
Iran's second "carbon fibre production plant" revealed
Alibaba's compliance challenge: missile proliferator Karl Lee a "gold supplier"
Alibaba's compliance challenge, part II: Iranian nuclear procurers
Sabotage? Iranian exhibition gives insights into illicit procurement methods and challenges
UK Arrest Following Supply of US-Origin Pressure Transducers to Iran
Project Alpha is a semi-autonomous project in the the Centre for Science and Security Studies at King's College London. Additional resources on the Iranian nuclear challenge produced by CSSS can be found here.