23 July 2015
Project Alpha in foreign policy: How much access will the world's nuclear watchdog have in Iran?
Alpha Head Ian J. Stewart on scrutity of Iranian imports of dual use items, as quoted by Foreign Policy: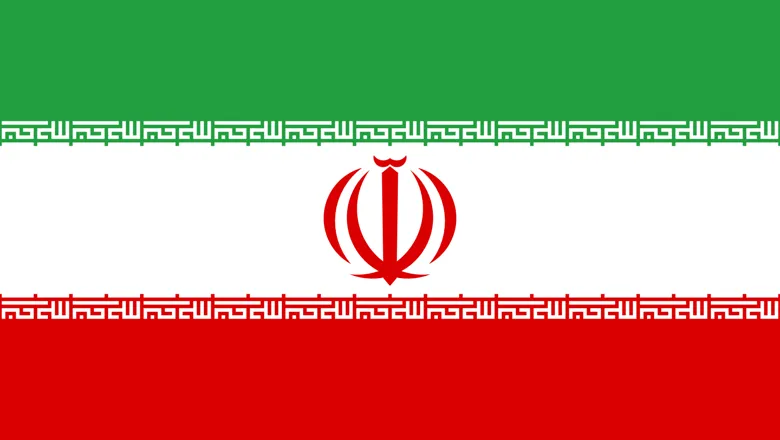 "Importantly, the Iranian authorities will have to accredit end-use statements for imported goods. This is a level of scrutiny of imported goods that is substantially beyond normal."
Read the whole article here.