18 January 2021
Project team awarded multi-million pound grant
A grant worth more £2million has been awarded to Dr Ramon Pacheco Pardo and partners to support a project that aims to build links between the EU and South Korea.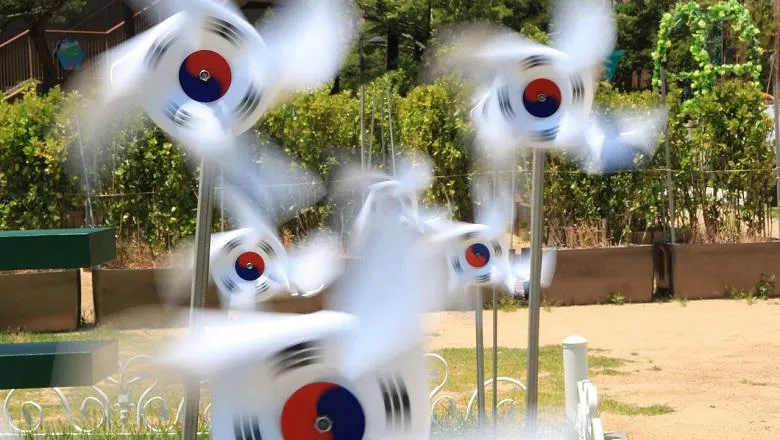 The project aims to build links between the EU and South Korea.
The European Commission has provided funding of about £2.1million (€2.4 million) to help power the EU-Republic of Korea Dialogue Support Facility.
Along with his five project partners, Dr Pacheco Pardo will help to organise conferences, meetings and dialogue around South Korea, write reports and other publications, and offer general support and advice to the EU in its interactions with the Asian country.
Dr Pacheco Pardo, from the Department of European and International Studies, said: "It's a dream come true to be able to support official relations between the EU and South Korea.
"Ever since first living and studying in Seoul, I have been looking at ways to enhance understanding about the two Koreas and strengthen South Korea's relations with Europe. This project will allow my partners and me to do that."
The EU and South Korea hold more than 40 regular dialogues on issues ranging from North Korea's nuclear programme to all aspects of their trade relationship to gender equality. South Korea is the first and only Asian country so far to have the three key agreements covering political, economic and security relations with the EU.
In this story
Head of the Department of European & International Studies and Professor of International Relations