21 June 2023
Project to examine impact of transition to green energy in North Sea
A new research project led by academics at King's College London will examine the effects of the potentially transformative transition from fossil fuels to renewable energy in the North Sea.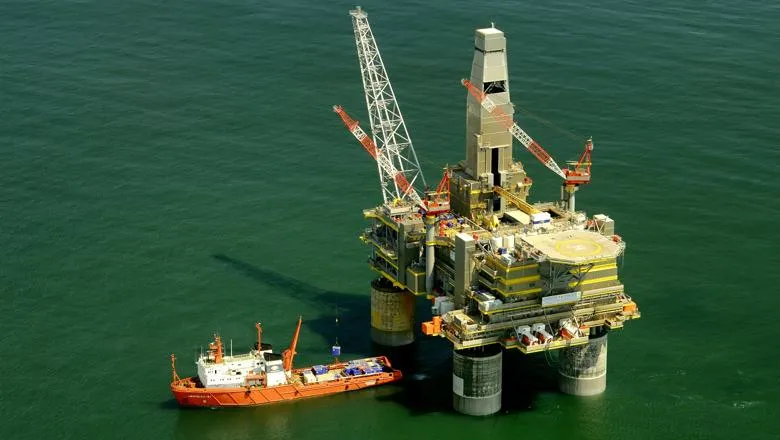 The project, 'Just Transitions and power shifts: capital, labour and energy in the North Sea region', will explore what a rapid shift in energy politics in the North Sea could mean as the UK and Norway shift away from oil and gas and towards green sources of energy such as wind and tidal.
The 12-month project, which has received a grant from the King's Climate and Sustainability seed fund, will focus in particular on the pace and effects of the transition on power relations between capital and labour and on relationships and power dynamics between key actors in the sector.
Dr Tomas Maltby, from the Department of Political Economy at King's, is leading the project with Dr Steve Harry (DPE, King's), Dr Alex Loftus (Geography, King's) and Professor Kacper Szulecki (Norwegian Institute of International Affairs).
The researchers plan to use this as the foundation for a large external grant bid and empirical research outputs, with follow-up work also communicated to local and community and national energy stakeholders.
In this story