05 May 2023
Project will seek to create archive on nomadic culture
A King's academic will be working closely with Bedouin people in Saudi Arabia as part of a project which has received funding from the Royal Geographical Society.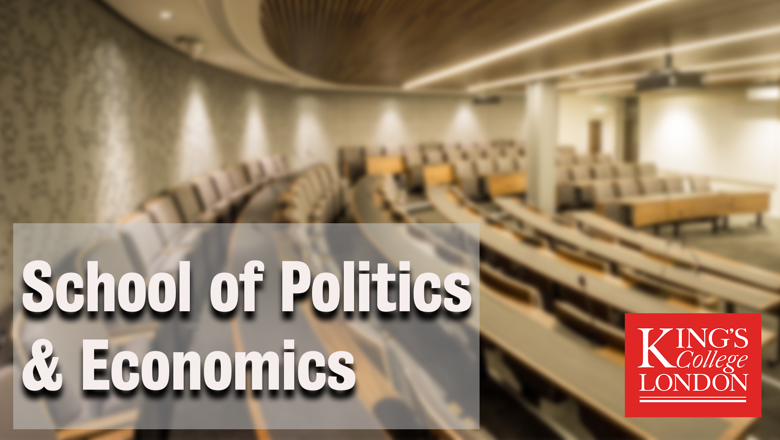 Dr Sam DeCanio, a senior lecturer in political economy, has been awarded the Thesiger-Oman International Fellowship by the Royal Geographical Society with IBG.
Dr DeCanio and Filwa Aldughaither, a student with the Department of Political Economy, will be conducting interviews with Bedouin people in Saudi Arabia's 'Empty Quarter' as part of efforts to create an archive of information about nomadic culture.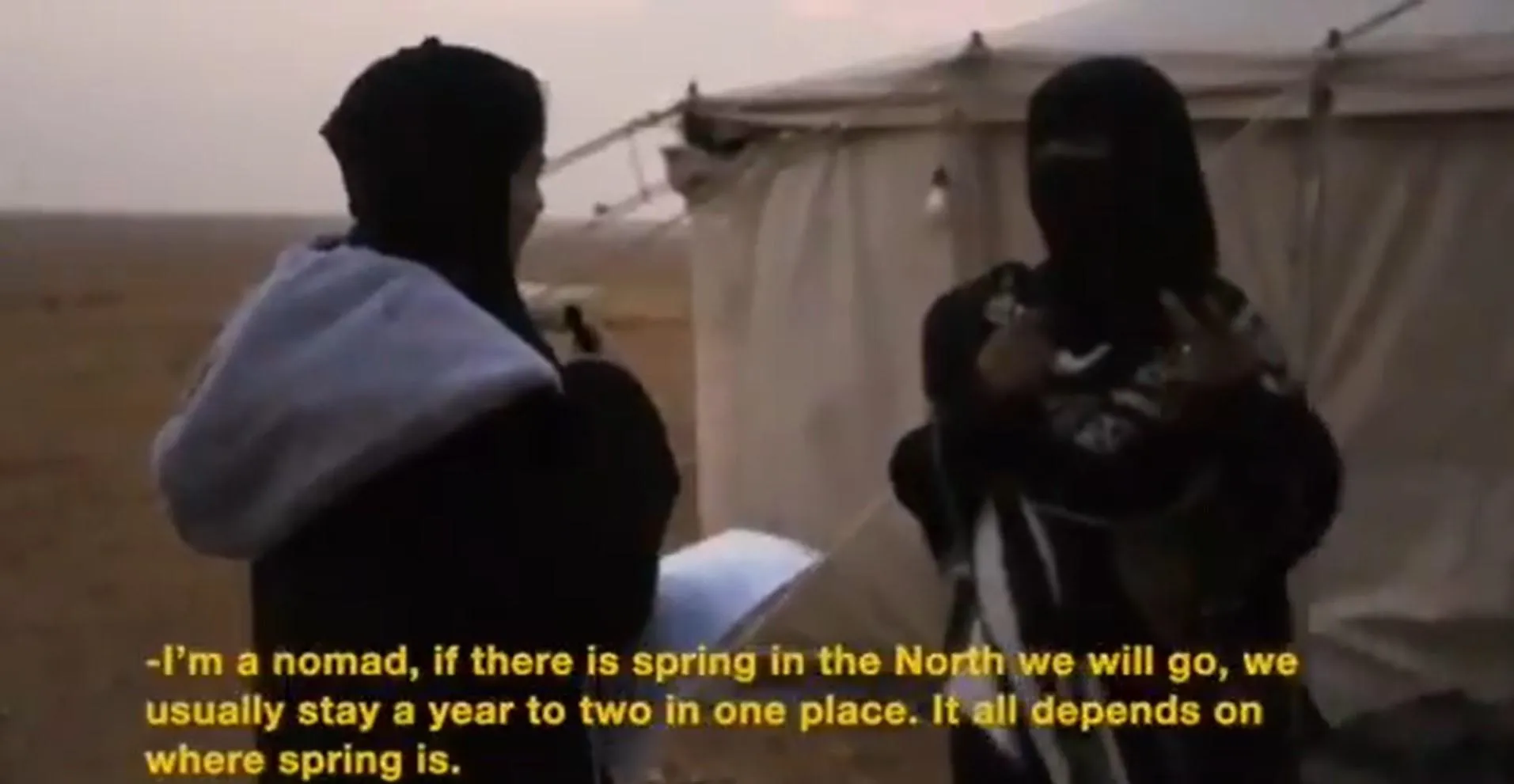 Filwa Aldughaither has spoken to Bedouin people as part of the project.
The project will seek to document Bedouin culture both to further academic study and create a significant public resource. The project relies upon Saudi citizens to interview Bedouin about their daily lives, customs, tribal structures, and their relationship with modern technology.
The project will also record Bedouin reciting their favourite poems and asking them about their meaning, offering insight into a rich oral heritage.
The Thesiger-Oman International Fellowship supports geographical research in the physical or human dimensions of arid and semi-arid environments.
You can find out more about the fellowship here.
Find out more...
Watch video recorded for the project here.
In this story