17 September 2014
Proliferation case study: Valves For ARAK
This case study explores the reported efforts of Iranian national Hossein Tanideh and associates to procure valves allegedly for Iran's IR-40 heavy water reactor at Arak. Tanideh allegedly made efforts to procure valves from Germany and India for use in the IR-40 reactor. Some valves were transferred to Iran, other transfers were not completed.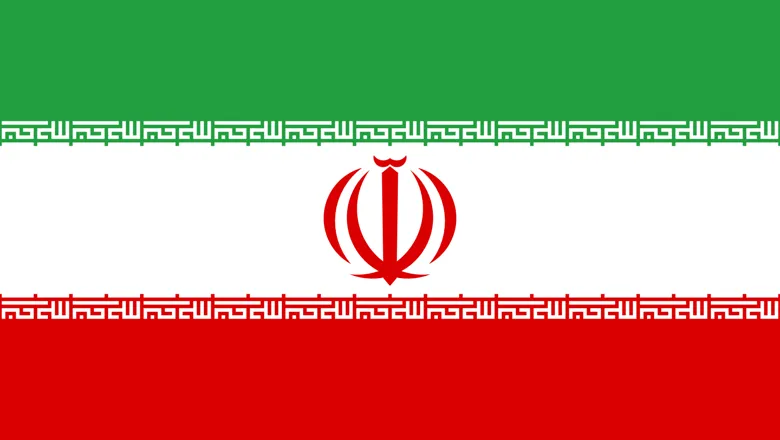 Four of the individuals involved in this case have now been prosecuted and sentenced in a German court. Hossein Tanideh was taken into custody by Turkish authorities in January 2013, but his current whereabouts are unknown. German authorities have submitted an extradition request that remains unfulfilled. Acting on tip-offs, Indian authorities undertook an investigation into shipments of valves from a specialist manufacturer in India to Tanideh's company in Turkey, IDI. This investigation concluded that the Indian company had acted in compliance with India's laws in supplying the goods to Turkey and that the company did not know that the goods were to be re-exported to Iran.
Elements of this case have now been investigated by law enforcement in at least three countries. The case has also been investigated by the UN's Iran sanctions Panel of Experts. However, as the whereabouts of the alleged mastermind, Hossein Tanideh, remain unknown, elements of this network may still resurface.
Download Attachments: 20140824_-_valves-for-arak-for-web