07 September 2022
Propagandists attempting to reshape narrative of Ukraine invasion
State-controlled media in Russia has gradually moved away from using the terms 'denazification' and 'demilitarisation' as justifications for the invasion of Ukraine as the phrases have failed to resonate with the public, according to a new study.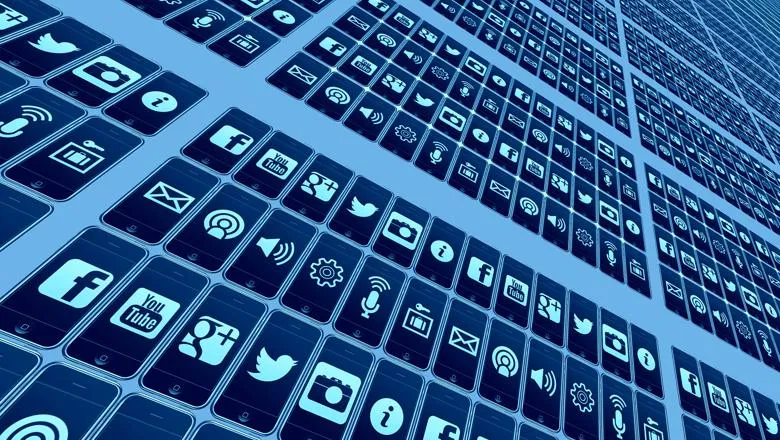 Coverage of the war in Ukraine is shifting as state TV in Russia attempts to re-shape the narrative.
Despite their continued use by Kremlin officials and ministers, the terms have seen a sharp decrease in frequency on TV channels – the most popular form of mass media in Russia – since the invasion was launched in late February.
In a new interim report, co-authored by Dr Maxim Alyukov of the King's Russia Institute, researchers reveal that use of the term 'demilitarisation' on state TV had almost dropped out of use entirely by the end of July while the use of 'denazification' had fallen by a factor of six.
Dr Alyukov said: "Our figures show that after the peak of referring to 'denazification' and 'demilitarization' in late February and in early March, there was a sharp decline in this indicator.
"The frequency of using the word 'denazification' has been fluctuating at a low level since late May, which is confirmed by mass media reports that the Kremlin has been abandoning this term due to lacking resonance with the public opinion.
"'Demilitarization' has also been disappearing from the TV agenda. However, propagandists are good at adapting to changes and finding new solutions. One of their methods has been to endow words that seem undesirable with new meanings appropriating the vocabulary of critics.
"For instance, the real war in Ukraine - the one fought by Russia with tanks and missiles - is mentioned rarely. Instead, TV channels discuss other 'wars' waged by the West against Russia - 'information war', 'visa war', 'sanctions war.'"
The interim report also examines the state's coverage of the war itself, the reaction of social media users to the war, and the gap between the language used by social media networks and state-controlled media.
Dr Alyuov's research has been cited by both the Times and Al Jazeera in recent articles.
Read more...
You can read the full report here.
In this story