31 January 2017
Putin, Trump and the JCPOA
Ian Bolton and Alexandra V. Dzero
The counter-proliferation world holds its breath just near two weeks on from the inauguration of Donald Trump as the 45th US President. What has been of key concern is the future of the Iran deal – the Joint Comprehensive Plan of Action (JCPOA). During his presidential campaign Donald Trump stated several times that if he became president he would rip up the deal which he stated was "one of the dumbest deals ever". However, despite the raft of Executive Orders issued by President Trump so far, there has been no action on Iran so far. Israel's Prime Minister Benjamin Netanyahu remains opposed to the deal and keen to see Trump deliver on his promise. However, Israel's military, intelligence and foreign services are advocating the deal remain in place but be rigorously enforced. US allies France, Germany and the UK also back the deal. During her US visit, Theresa May has made clear that she understands Iran's 'malign influence' in the world but sees the Iran Deal is vital to regional stability.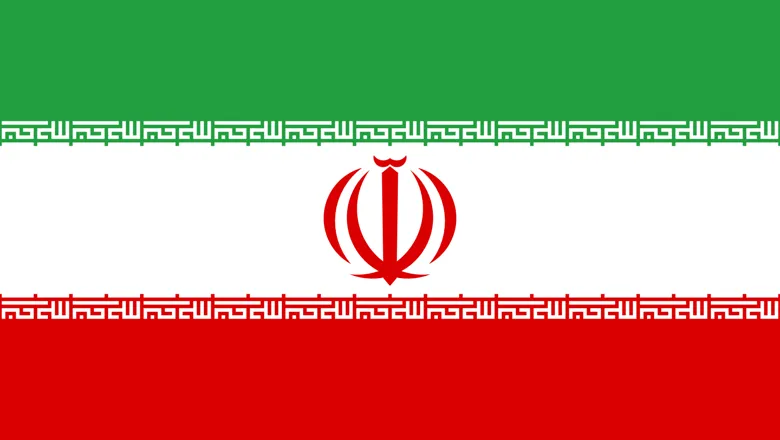 One of the key factors in any US reneging on the JCPOA will be the Kremlin, especially if Trump is interested in establishing more positive relations with Russia. Any move by Trump to renege on the deal will almost certainly cause tensions between Washington and the Kremlin. Russia's President Putin will almost certainly push the US to allow the JCPOA deal to remain in place. For the Kremlin, the JCPOA allows Iran to re-establish itself as a 'normal' state, and allows for increased trade and nuclear cooperation. Given their geographic proximity, Russia and Iran have had ongoing relations, both positive and antagonistic, since Tsarist times. In modern years, they have been drawn together by a mutual distrust of the US. Russia's views Iran as a strategic neighbour, and a key state along its southern periphery with whom it shares mutual interests in energy, security and trade. The Russian defence industry however has been one of the primary beneficiaries of Russian-Iranian relations, selling Iran weaponry and hardware not allowed to be sold by Western states.
Russian trade with Iran has been relatively small – in 2015 amounting to only 1.2bn USD, having declined from around 3.5bn USD since Russia reluctantly joined in with UN mandated sanctions in 2010-2011. However, this is expected to grow substantially. With ongoing sanctions against Moscow and Iran's gradual opening to trade following the JCPOA, Russian business stakeholders have already begun to scope out the opportunities. Soon after Iranian sanctions were lifted, Lukoil wasted no time in beginning to investigate investments in Iran's oil and gas sector. Rosatom, the Russian nuclear energy corporation, is looking for new orders to complete after it finishes constructing reactors at Bushehr. The Russian aerospace industry has also become involved, with an alleged agreement for the license-production of Sukhoi Su-30MK fighter variants in Iran's aerospace factories.
The Kremlin will try to dissuade Trump from ripping up JCPOA and will almost certainly aggressively advocate for the deal to remain in place if Washington insists to renege it. Russia-US relations will be soured significantly if President Trump acts on his statements. If Trump does go ahead with his plans for the deal, Russian pressure will play a key role in preventing the JCPOA's demise.