02 February 2022
Radical right groups are endorsing liberal values in attempt to attract young LGB people to political extremism, research finds
Some radical right groups are positioning themselves as protectors of liberalism in a bid to appeal to young gay, lesbian and bisexual people, new research has found.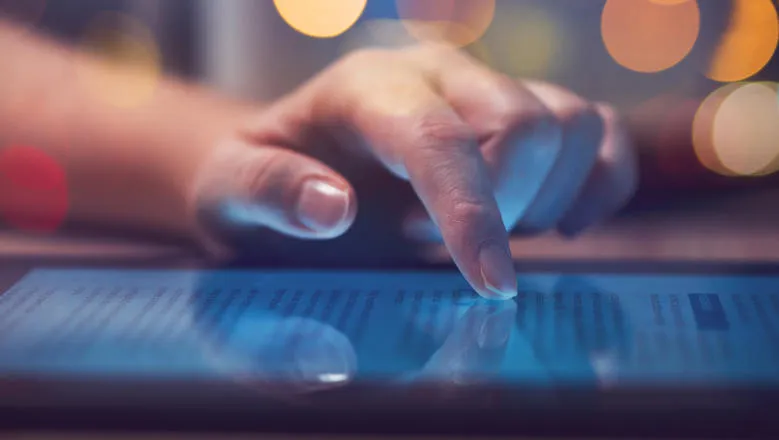 A study has found evidence that certain radical right groups are explicitly endorsing some gay rights while playing on perceived fears of tension between Islam and the LGBTQ community, in order to attract young gay people to political extremism.
The change in approach, while limited in its success, "needs to be taken much more seriously" by policy-makers and scholars, according to the study, authored by Dr Russell Foster, from King's College London, and Dr Xander Kirke, from the Social Sciences Department at Glasgow Caledonian University.
The researchers said: "In an increasingly fractious and politically divided world, some LGBTQ+ people already feel the need to associate themselves within political collectives which ostensibly defend their interests.
"Whereas far-right extremists were, and are, threatening to LGBTQ+ groups, the public adoption of LGB causes by some radical right movements may make them appear unthreatening, or at least preferable to an apparent 'regressive left' and 'monolithic Islam'.
"Therefore, it is entirely plausible that a highly adaptable radical right will develop even more effective strategies of appealing to different LGBTQ+ people and may have unexpected successes."
The academics studied social media output by recognised radical right activists, published online between 2013 and 2020, with a particular focus on YouTube speeches, vlogs and political rallies. They found that activists had adopted and adapted older far-right ideologies, replacing open homophobia with an acceptance and protection of some non-heterosexual identities and communities.
The activists and groups had shown themselves capable of adapting to changing social norms; thereby allowing them to appeal to previous victims by promoting 'alter-progressive' narratives.
The researchers added: "The observations we made in our study have numerous implications. We believe the research indicates that intersectional coalitions are crucial in providing resistance to radical right narratives.
"Claims of division between cisgender homosexuals and bisexuals, versus trans people are not exclusive to the radical right but are also found in more mainstream discourses. Any resistance to such narratives would require a stronger emphasis on intersectionality within the LGBTQ+ community."
The study, published in the British Journal of Politics and International Relations, is available to read in full here.
In this story