01 November 2022
Regularising status of migrants could bring 'significant economic benefits'
Significant economic benefits could be gained from granting 'regular' status to migrants in the UK, a new report has concluded.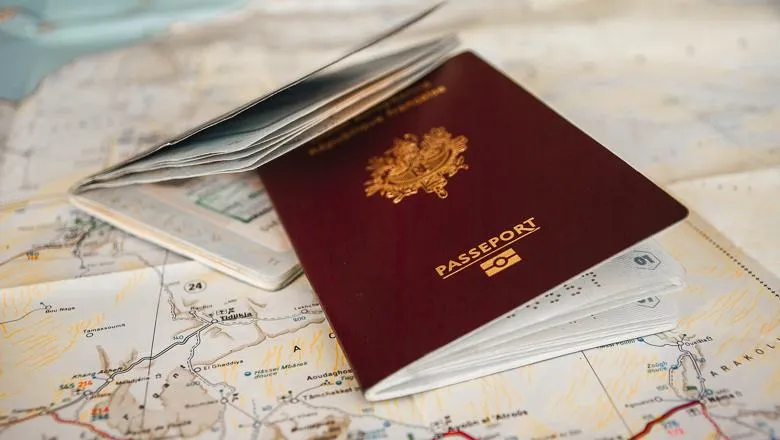 Professor Jonathan Portes and PhD candidate Marypaz Ventura-Arrieta found that regularising the status of migrants who enter the UK would allow them to enter the workforce quickly and could increase direct tax revenues by more than £2,000 per person, as well as potentially boosting per capita GDP and the labour supply.
The academics also estimate possible increases in spending on welfare benefits of £1,400 per person regularised, although there may be some offsetting indirect savings.
In their report, the Impact of Regularisation, the academics worked with Citizens UK to survey dozens of migrants covering topics related to migration status, earnings, employment, use of the benefit system, and use of public services.
They said: "Our sample size is small and, while diverse, is unlikely to be fully representative. Quantitative estimates based on our findings must therefore be treated with caution and regarded as indicative at most.
"Nevertheless, they suggest that regularisation might be expected to increase direct tax revenues by perhaps £2,000 per person regularised, with a further significant increase in tax revenues resulting from extra indirect tax on the resulting extra spending.
"There would also be wider economic and labour market benefits, resulting from increased access to formal employment and greater occupational mobility."
Read more...
You can read the report in full here.
In this story