29 October 2019
Research showcased at the 2019 Festival of Social Science
Abolishing legal gender, chemical weapon use, modern slavery and the effect of urban living on mental health are just some of the issues showcased at our ESRC Festival of Social Science from 2-9 Nov 2019.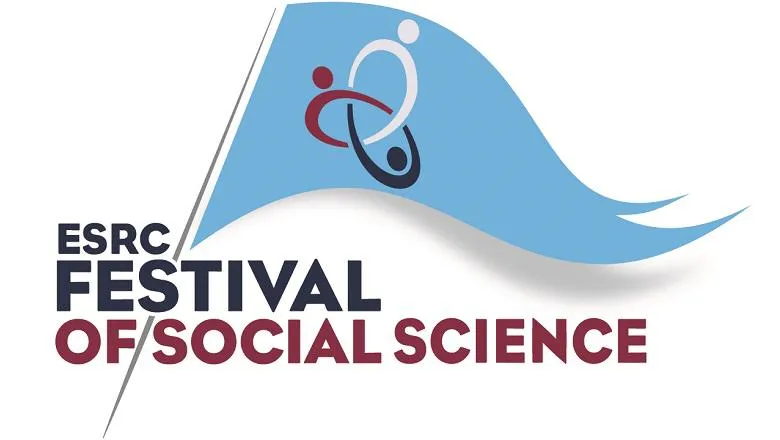 Why do we still see such divides between men and women in the workplace and in pensions? How should a country respond if another uses chemical weapons? Should we still give babies an official gender at birth?
These are just some of the questions being posed at events taking place across King's as part of the 2019 ESRC Festival of Social Science in early November.
On 4 November an event will look at why women are likely to accumulate smaller pensions than men that may not match their longer life expectancy. Another on 5 November will look at why guesswork or good intentions simply aren't enough to tackle the gender divide at work, and how we can take a scientific approach to women's career progression.
Proposals to deregulate sex/ gender will be the focus for a panel discussion on 8 November and there will be the opportunity to learn about research into the relationship between urban life and mental health on 9 November.
On 6 November an event will draw on research findings from a two-year empirical study of chemical weapons use in Syria to provide an insight into the challenges policy-makers faced as they sought to respond. Participants will play the role of a fictional National Security Council advising the President of the United States.
On 5 November, there will be an opportunity to hear about and discuss the latest findings, methods and ideas around modern slavery. There will also be a workshop on 4 November looking at transforming mental health responses to violence against women and another on 6 November looking at how can the arts help us think and speak about exclusion. 
As well as the individual events, there will also be a showcase evening: Can Social Sciences Change the World? on 6 November exploring the diversity of research happening across the university and including a round-table discussion and an audience Q&A session.
The 17th annual Festival of Social Science takes place from 2-9 November 2019 with over 470 events nationwide. Run by the Economic and Social Research Council, part of UK Research and Innovation, the festival provides an opportunity for the public to meet some of the country's leading social scientists to discover, discuss and debate how research affects their lives.
The free events are open to anyone to attend but you do need to register for most in advance.