14 November 2022
Research Support Awards recognises essential work of Faculty staff
Several professional services staff from the Faculty of Life Sciences & Medicine have been recognised for their indispensable work contributing to the Faculty's research success.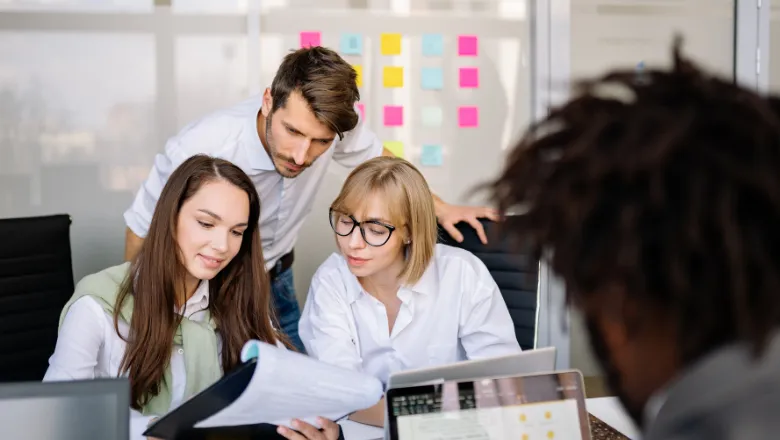 Recently the Faculty celebrated its winners in the annual RMN Research Support Awards, which are held as part of National Research Administrator Day 2022.
Presented over afternoon tea sponsored by Dr Martin Kirk, Operations Director of King's Research & Researchers the awards provide an opportunity to recognise the hard work and achievements of our professional services staff who actively support research. This year the Faculty is delighted to celebrate four winners from our staff, acknowledging the outstanding work of our research management and support staff.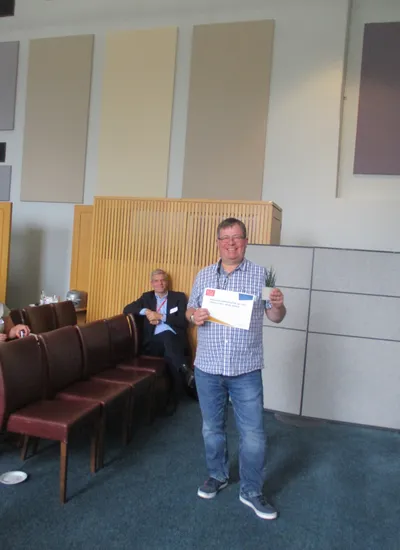 Richard Thompson, a Senior Laboratory Technologist Officer, won the 'Inspirational Award' that recognises inspirational people who set an example to others, often as role models or mentors. He won the award for his dedication to looking after researchers and animals.
The Technical Award (for outstanding contributions from technical support staff) went to Ian Jackson, who is the Lab Manager for the School of Immunology & Microbial Sciences. Ian received the award for going above and beyond to provide substantial support to many different researchers and projects.
Described as a "true unsung hero", Richard Davies – our Campus Technical Operations & Educational Technical Manager – was one of the winners of the Sponsor's Award for over 40 dedicated years of support at King's. His work co-running the King's Apprenticeship program, as well as looking after staff members and facilities during the lockdown period, garnered universal appreciation.
Finally, our Faculty Research Manager Louise Pacelli was one of the winners of the Partnership Award. Presented to all Faculty Research Managers, the award recognised their teamwork and exemplary ability to collectively provide support despite Faculty organisational barriers.
The Faculty would like to extend its congratulations to all the winners, and express its gratitude to all nominated staff and all professional services staff for their hard-work and dedication.