04 February 2019
Make a difference this Sustainability Week
Sustainability Week 2018 is taking place across campuses from the 11th to the 15th February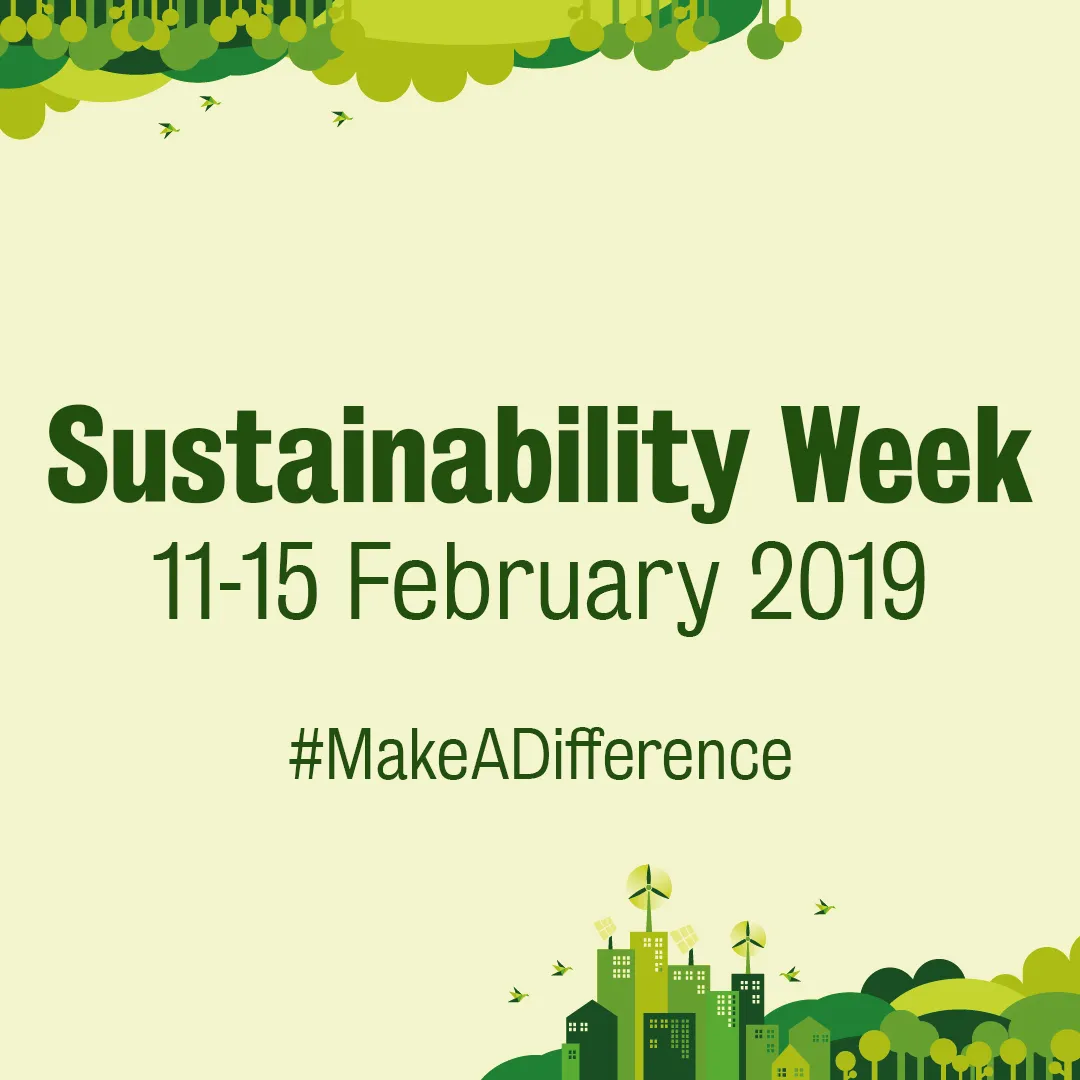 Sustainability
Sustainability Week 2018 is taking place across campuses from the 11th to the 15th February. The Sustainability Team have worked with community organisations and King's departments to organise a range of events throughout the week, centred on helping the King's community to make a difference.
There will be bike maintenance sessions across campuses for cyclists, as well as biodiversity walks, wellbeing workshops and a Good Gym run. Sustainability Week also aims to show that no action is too small to make a difference, with zero-waste beauty workshops and opportunities to volunteer in our own green spaces (Maughan Library Gardening session).
The Sustainability Team will also hold pop-up stalls at campuses to give staff and students the chance to find out what King's is doing to be more sustainable, and win prizes by playing sustainability games.
All Sustainability Week events are free to attend.
For more information:
kcl.ac.uk/sustainability
@KCLSustainable (Twitter)
King's Sustainability (Facebook)