28 March 2018
Rioghnach Sachs receives second prize in the Modern Classicisms Competition
Comparative Literature PhD student, Rioghnach Sachs, receives second prize for her choral composition in the Modern Classicisms Competition 2018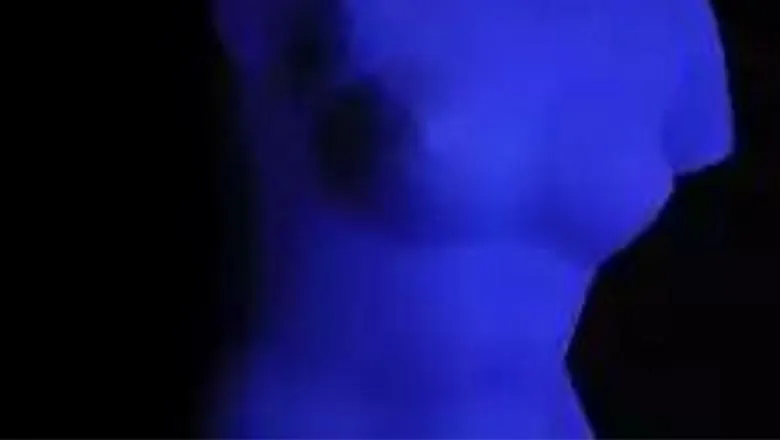 Congratulations to Rioghnach Sachs, a first year PhD student in the Comparative Literature Department, who was awarded the second prize for her choral composition in the Modern Classicisms Competition on 1 March 2018.

The Modern Classicisms Competition, held by KCL and the Courtauld Institute of Art as part of the broader Modern Classicisms project, seeks to 'engage, motivate and inspire… across traditional disciplinary parameters.' The Competition invited students and staff of both King's and the Courtauld Institute to enter with their own creative contemporary takes on the 'classical'. The judges received 25 entries, which drew on a range of media, including drawing, painting, sculpture, textiles, and poetry, among others.

Rioghnach, who is researching 'lesbian fluidity' in the classical tradition, entered the competition with her song cycle The Lesbian Hymns, choral hymns based on sources from the ancient world which explore lesbian desire in relation to the gods.

The Hymn of Iphis, based on Ovid's Metamorphoses, conveys the story of Iphis: born as a girl, but raised as a boy by her mother to appease her father, Iphis gets betrothed to her beloved Ianthe. The two girls love each other, but Ianthe believes that Iphis is male, and so Iphis fears what will happen when they marry, and Ianthe discovers her true gender. Her mother prays to the goddess Isis, who resolves the issue by transforming Iphis into a 'real' boy. Thus, Isis diverts the unnaturalness (so Iphis believes) of a lesbian union, replacing this with a 'happy', heterosexual ending. In contrast, The Hymn to Aphrodite conveys a more accepting attitude of the gods towards lesbian desire: a translation of Sappho's Hymn to Aphrodite, the text features Sappho's prayer to Aphrodite, the goddess of love and sex, to help her to win the love of a girl and recalls an earlier epiphany and successful intervention of the goddess in Sappho's amorous affairs.

Rioghnach set both these narratives in English verse to original Anglican-style hymn chants, including organ accompaniment and four-part choral harmony. Commenting on this artistic choice, Rioghnach explains, 'I wanted to do two things by translating these texts as Anglican hymns. Firstly, the religious aspects of both texts – including prayer and divine intervention – are translated in a way that is religiously familiar to a contemporary Western ear. Secondly, these contrasting ancient religious approaches to lesbian desire neatly mirror the split in the contemporary Anglican Church, on issues of homosexuality and gay marriage. I like to think that The Lesbian Hymns can be gently provocative, as well as, hopefully, enjoyable to listen to!'

The Lesbian Hymns are on display until 28 April 2018, along with the other Modern Classicisms Competition winners and entries, as part of The Classical Now exhibition in Bush House and Somerset House.
(Aug 2022 - The Department of Comparative Literature is now the Department of Languages, Literatures and Cultures).