08 February 2018
Russian sanctions: are they working, workable, and worth it?
Russian actions in Ukraine led to sanctions being imposed by the EU, the United States, and several other international partners.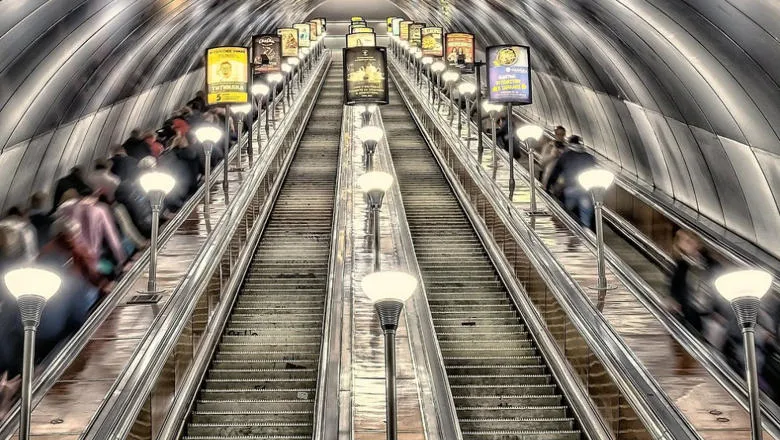 Click here to access the article :
Russian Sanctions: Are They Working, Workable, and Worth It?
There is little evidence to date that these sanctions have had significant effect on Russia's economy or behaviour. But the question of effectiveness is far from simple. The paper will address why effectiveness has been limited – is it a matter of scope, enforcement or priority? What is meant by effectiveness in this context -what would effectiveness look like? The paper will also look at the design of the sanctions – what effects if any were they meant to have, and were they ever meant to have an economic impact? Is there evidence of sanctions evasion by Russia, or are volumes of affected trade so low as to make enforcement measures insignificant? If there is a political will to increase enforcement, or to use sanctions as part of a policy to restrain Russian aggression, how might such aims be achieved? The paper will engage systematically with existing literature, dealing both with the theory of sanctions, and on studies undertaken on the subject of sanctions effectiveness; trade data and licensing statistics; as well as EU reporting.
In this story