18 June 2018
Rwandan Perspectives
The School hosted an international conference, 'Rwandan Perspectives on Post-Conflict Reconstruction and Sustainable Peace: Enhancing Research, Influencing Policy' 30-31 May.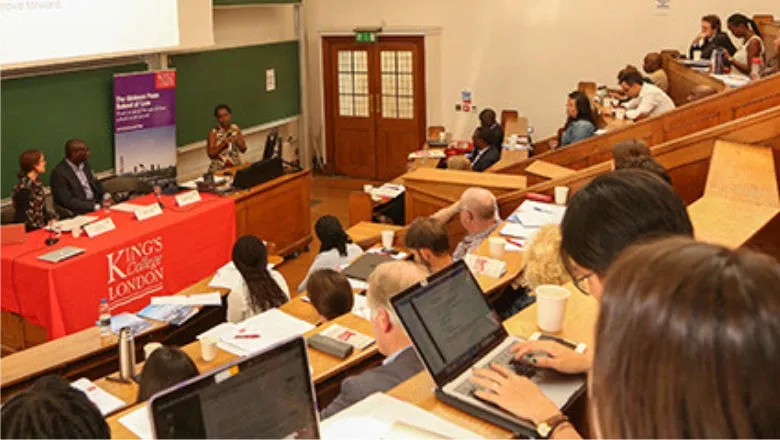 Panel talk at 'Rwandan Perspectives' Conference
The event was attended by more than 200 people and was co-hosted by The Dickson Poon School of Law with support from the African Leadership Centre, the Aegis Trust and the Department of Politics and International Studies at SOAS. The conference brought Rwandan researchers funded through Aegis Trusts' Research Policy and Higher Education Programme (RPHE) to engage with academics, policymakers and practitioners in the UK.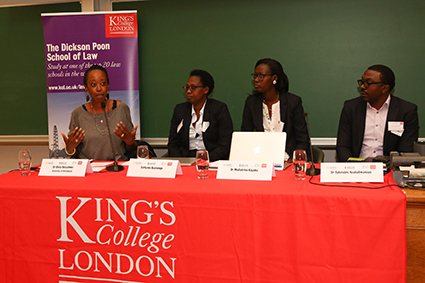 Read more about the event on the Aegis Trust webpages.