27 November 2014
Sabotage? Iranian exhibition gives insights into illicit procurement methods and practices
In early September 2014, the Atomic Energy Organisation of Iran (AEOI) – the country's main nuclear agency – hosted an exhibition of allegedly sabotaged equipment that Iran had procured from the international marketplace. The equipment shown provides new insights into Iran's illicit procurement preferences and methodologies, as well as highlighting challenges for compliance and export control professionals – including gaps in UN sanctions.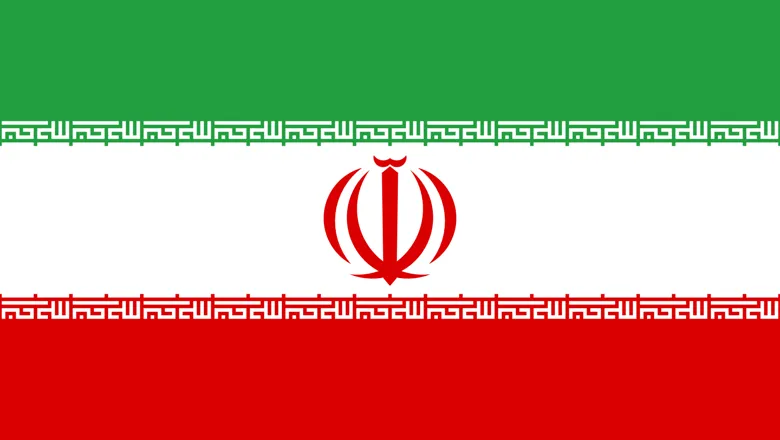 The complete Alpha report can be downloaded from the link at the bottom of this page.
Corrections: An earlier version of this document, published on 4 September 2014, mistakenly characterised as new an image taken at an earlier exhibition of sabotaged equipment, held in 2012. The equipment in that image was most likely re-shown at the 2014 exhibition. This error has been amended. Equipment identified as 'pumps' in the earlier version has since been clarified as probable centrifugal separators. This has also been amended.