01 April 2015
Sabrina Klein wins Bithell Prize 2014
Former student Sabrina Klein has won the Alice Emily Bithell Prize 2014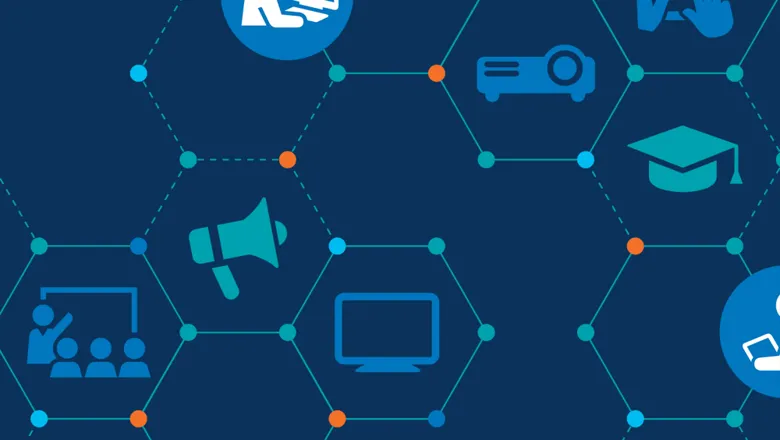 King's German Department Student Wins Undergraduate Prize
We are delighted to announce that our former student Sabrina Klein has won the Alice Emily Bithell Prize 2014. The prize is awarded for the best final year undergraduate degree result in German Studies across all the Colleges of the University of London. This is the second year in a row that a student from the German Department at King's has won the prize, with our finalist Nicholas Potter winning the 2013 award.
On winning the prize, Sabrina says: "It was such a lovely surprise to receive the Alice Emily Bithell prize. My dissertation, looking at representations of the Stasi in post-reunification German literature and film, considered the extent to which such cultural products can contribute to a process of coming to terms with the past, in this case the legacy of East Germany. Literary treatment of memory and the past captivated me throughout my degree, particularly literature's ability not only to reflect, but also to tangibly impact upon collective memory and national identity. This project instilled in me a fascination for this period, and I am currently undertaking an MPhil in European Literature at the University of Cambridge, exploring the intersection of personal and political narratives after the Wende. I am very grateful for the incredibly supportive and stimulating teaching environment at King's, especially the help of my tutors, without whose encouragement I would certainly not have made it this far!"
Further information on the Bithell Prizes can he found here: www.modernlanguages.sas.ac.uk 
(Aug 2022 - The Department of German now the Department of Languages, Literatures and Cultures).