05 December 2019
Sephardic Haskalah and Al-Andaluz
Andrea Schatz
Focus: on Yaakov Mosheh Ḥay Altarats's Trezoro de Yisrael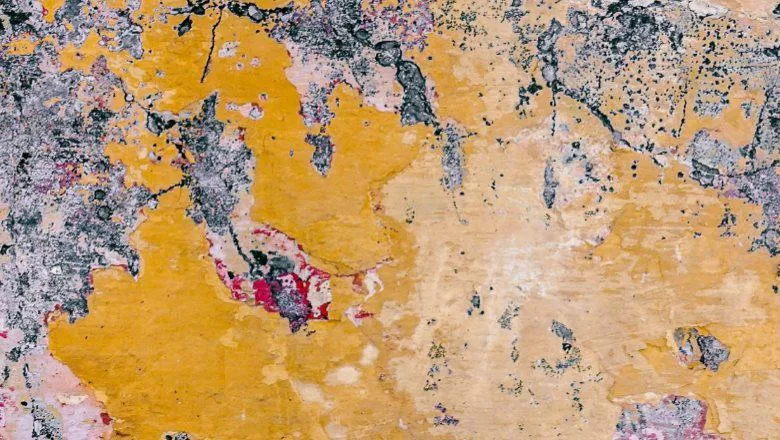 Professor Eliezer Papo (Ben Gurion University of the Negev) gave a lecture on Sephardic Haskalah and Al-Andaluz: Transmission or Construction of Collective Memory? on Tuesday 10 December (5-6:30pm, King's College London, Bush House, Lecture Theatre 2), focusing on Yaakov Mosheh Ḥay Altarats's Trezoro de Yisrael.
Yaakov Mosheh Ḥay Altarats was among the last traditional Sephardic hakhamim and one of the first autodidact maskilim. By examining how he teaches his Sephardic audience about the place of their 'original origin', the lecture asked which parts of t/his knowledge might be traditional and which might represent the author's exposure to modern historiography.
The chief rabbi of Sarajevo in the interwar period, Dr. Moritz Levy, represents the second generation of Sephardic historiographers, who had acquired a western education without necessarily becoming professional historians. Comparing the 'Andaluz rhetoric' of the two Sarajevo-born Sephardic rabbis of two subsequent generations, the lecture illustrated a shift in the 'remembrance of Andaluz' in the narrative of the Sephardic intellectual elite, a shift that shows yet again that cultural memory is never merely a form of transmission.
More information on the lecture, chaired by Professor Julian Weiss and sponsored by the Department of Spanish, Portuguese and Latin American Studies at King's, can be found here. 
With inquiries, please write to julian.weiss@kcl.ac.uk.
In this story