27 September 2018
Associateship of King's College award
David Fosu
The original award of King's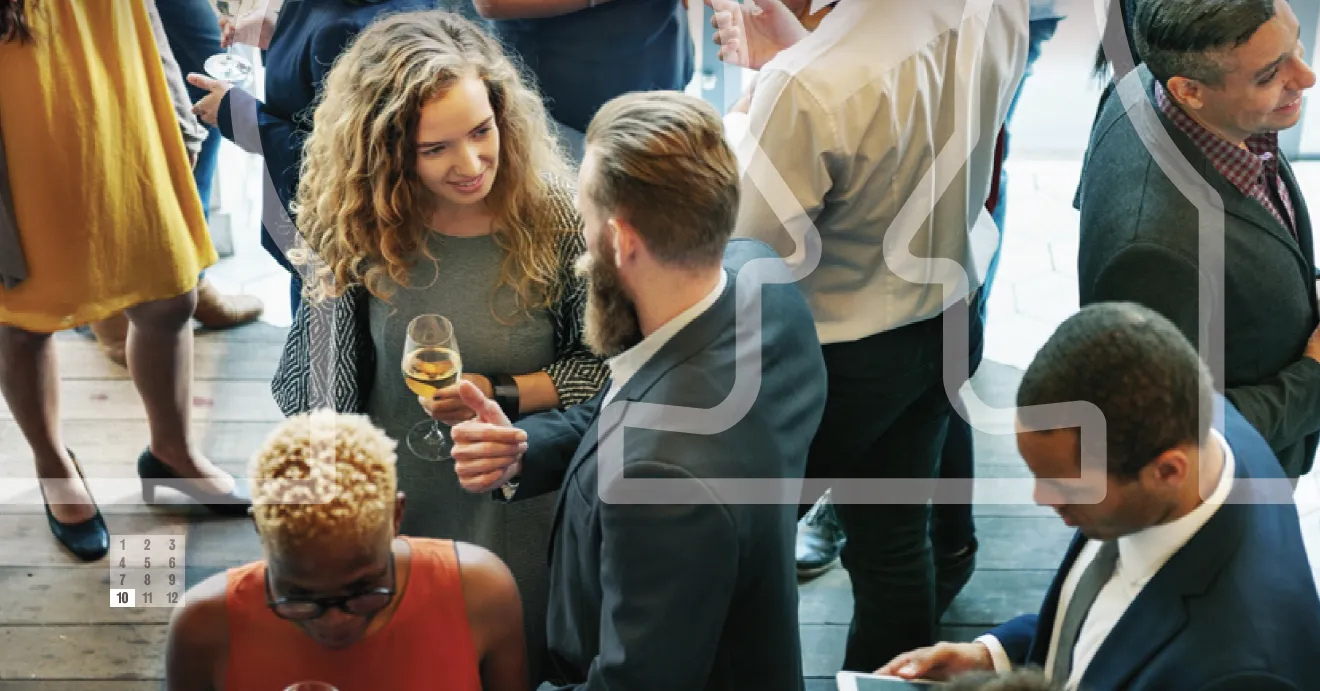 AKC
The Associateship of King's College (AKC) is the original award of the university, dating back to its foundation in 1829 and reflecting its first motto: 'sancte et sapienter' (with holiness and wisdom).
The 21st century AKC offers an inclusive, research-led programme of lectures that give King's students the opportunity to explore diverse religious and cultural perspectives, alongside their main programme of study.
In recent years, AKC lecture series have focused on migration, the religious history of London, and ethics in cultural context.
The AKC is at the heart of King's commitment to an international, interdisciplinary, and innovative curriculum: it seeks to foster an understanding of different beliefs and cultures that can be taken into wider society. The programme is unique to King's College London, and is the only course open to all King's students, as well as to staff and alumni. More than 2,000 members of the King's community now follow the AKC every year.