03 December 2020
Service to society: Celebrating the International Year of the Nurse and the Midwife
King's alumni share their experiences of 2020.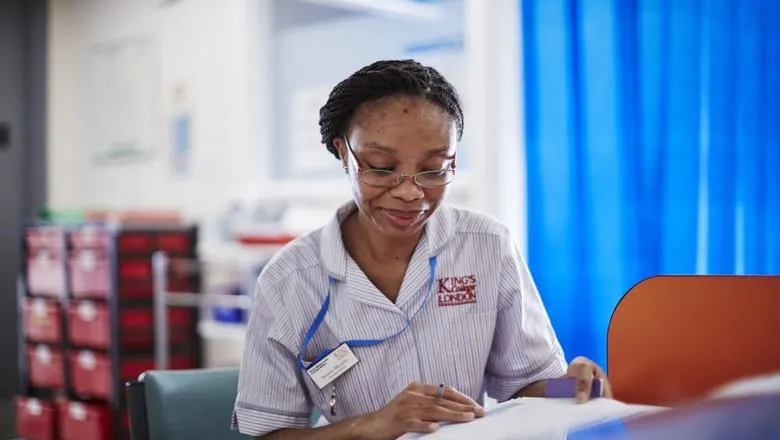 12 May 2020 marked 200 years since Florence Nightingale's birth. To celebrate this milestone, the World Health Organization announced that 2020 would be recognised as the International Year of the Nurse and Midwife.
The Florence Nightingale Faculty of Nursing, Midwifery & Palliative Care at King's has its origins in the Nightingale Training School, which Florence helped to establish in 1860, with just a single class of nurses who, upon graduation, called themselves 'nightingales'. 
King's alumni magazine InTouch Online speaks to two of this generation's 'nightingales' about their careers.