01 October 2021
Seven things to do in and around the Strand Campus
Anannya Suri, second-year BA International Relations student
Anannya Suri, second-year BA International Relations student, reveals seven must visit spots in and around the Strand Campus.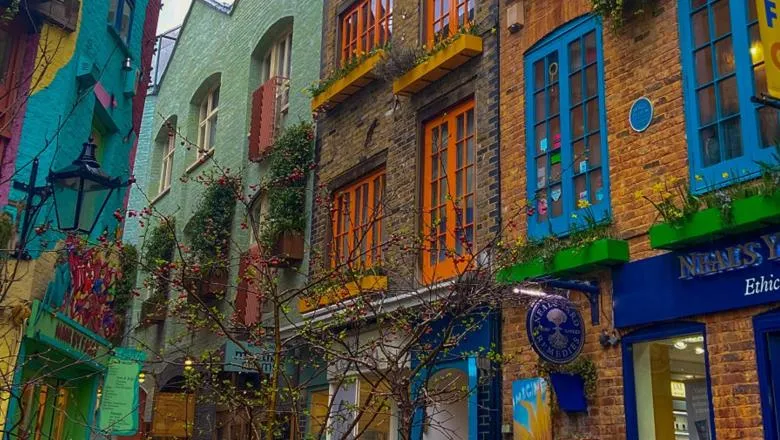 One of the best things about studying at King's College London is the location of its very central campuses and the Strand Campus is no different. Directly overlooking the River Thames, it's the perfect juxtaposition of culture and history. From theatres to bustling marketplaces, it certainly makes up the heart of London.
1. Visit the theatre 
There are many iconic theatres within walking distance of our campus. Take a break and explore the world of plays and West End musicals. The Lion King is a staple at the Lyceum Theatre as is Mamma Mia at the Novello Theatre. Book through KCLSU to get discounted prices for some of London's top performances.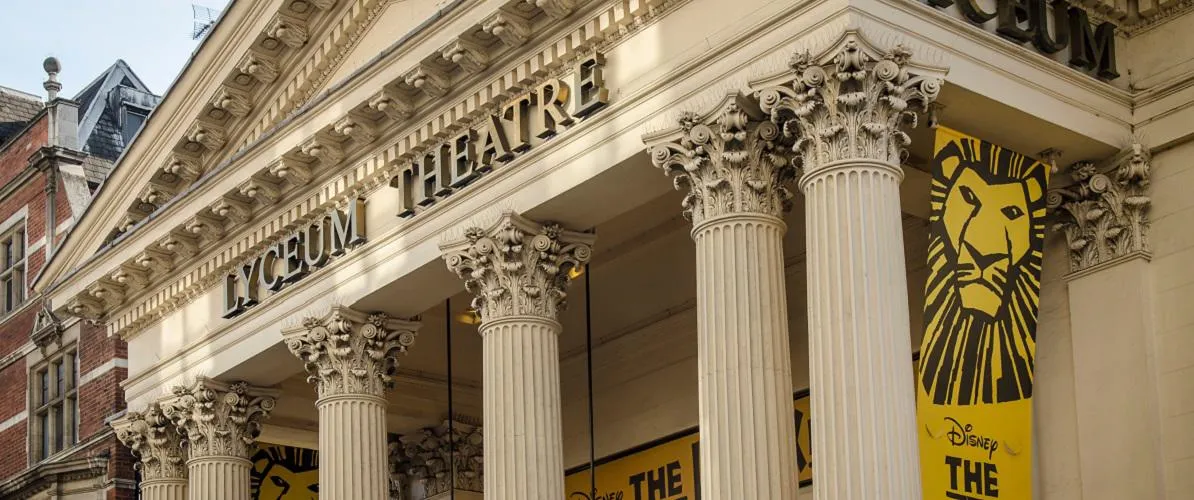 Photo: Willy Barton / Shutterstock.com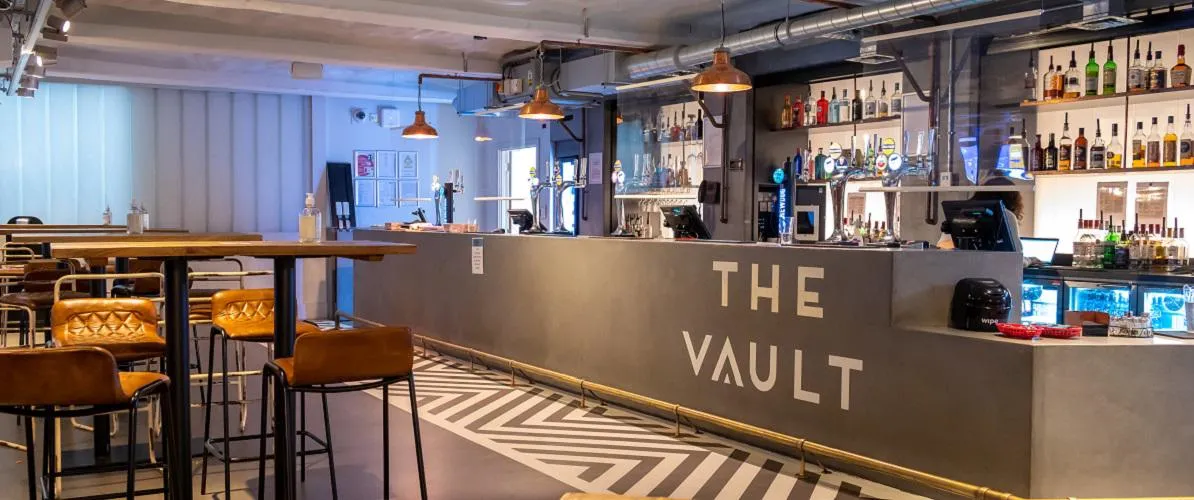 2. Get a drink at the Student Union's Cafés and Bars
When you've had a long day of lectures and want to chill on your own or with friends, head to one of the many cafés and bars on campus. The Vault and The Shack in Bush House are great places to meet other students. Re-energise with affordable food and drinks, catch the live screening of a college varsity game or play some pool at The Vault. Alternatively, you can catch up on coursework at The Shack with essentials on hand at the snack bar.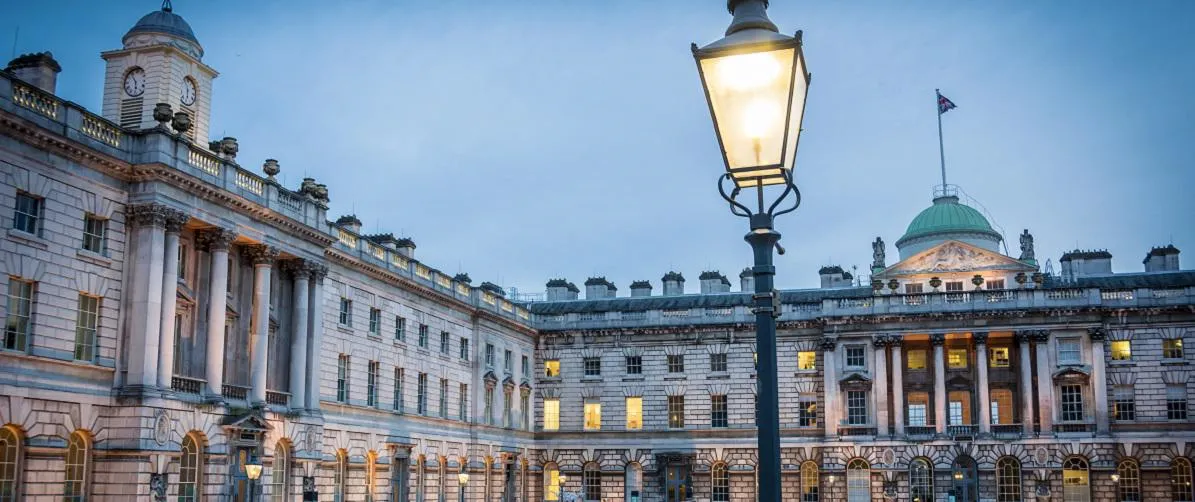 3. Discover London's exhibitions and museums
Go back in history by visiting the Royal Court of Justice, the site of the Inner Temple and the National Portrait Gallery all of which are just a 5 – 7 minute walk away. If you're an art lover, the location of our campus is certainly a plus. Visit neighbouring Somerset House and the Courtauld Gallery to see some free art or walk 2 minutes to 180 The Strand, a cultural hub that hosts distinct exhibitions. The Harry Potter Photogenic Exhibition at the London Film Museum is also close by and very popular among students.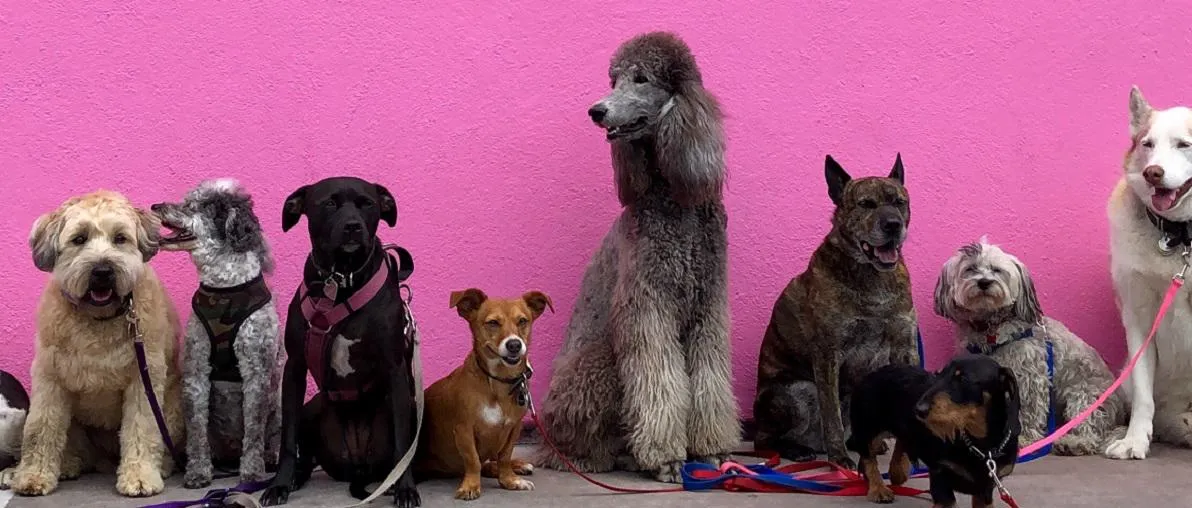 4. Try out on campus activities
Take a well-earned break at Doggy De-stress, join in on King's popular Games Night or skate at Somerset House during the holiday season. There are lots of activities throughout the year, keep up with the Student Union's events calendar.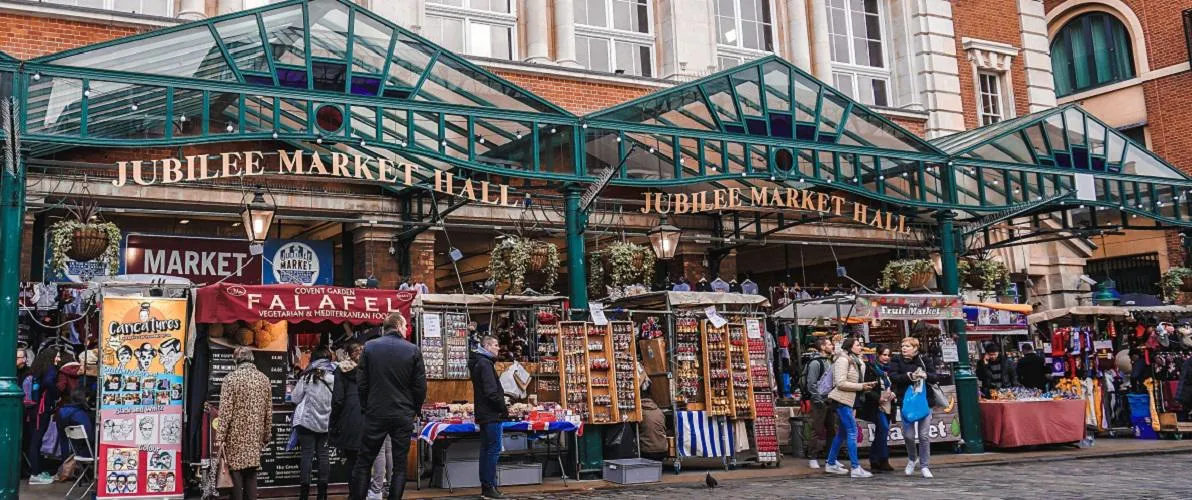 5. Stroll around Covent Garden
Covent Garden is a great place for students to study and hang out, take a walk or get a quick bite. The centre has a vibrant energy, it's array of street performers always attracting large crowds. The Jubilee market is on every day till 19.00 and hosts affordable stalls to get handmade and vintage knickknacks. The restaurants and pubs cater to all varieties of cuisine, perfect for foodies! Make sure to check for student discounts through apps like unibuddy when you go.
6. Find London's hidden gems
Neal's Yard
Take a stroll through the quaint and colourful alley of Neal's Yard. Centred around a beautiful courtyard, it's home to boutique stores and restaurants. This hidden micro village hosts many sustainable ventures; from Neal Yard's natural remedies to an organic café called Wild food. One of London's best and biggest 20 inch pizzas are also found there at Homeslice. Prepare for an eyeful of pretty aesthetics attached to every corner.
The Phoenix Community Garden
Unwind in a secret garden nestled in the heart of the West End. The Phoenix Community Garden is just behind the Phoenix Theatre in St Giles. It's the perfect place to enjoy a moment of silence, read a book, or take a breather from the busy city.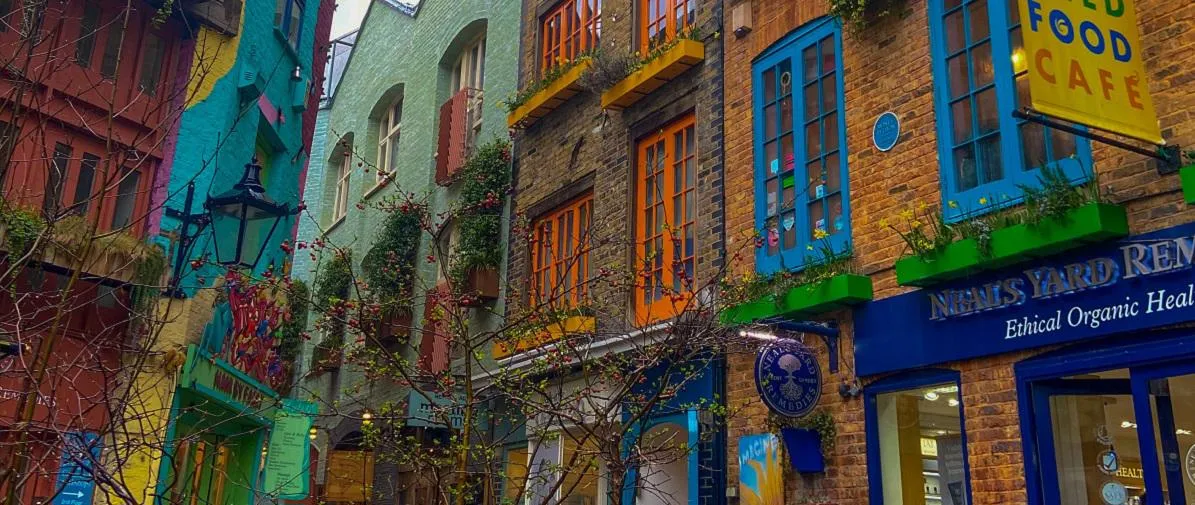 Photo: Elissar Haidar on Unsplash
7. Take in the views at Bush house

Go up to the eighth floor terrace in Bush House South Wing to enjoy your lunch or a drink with a spectacular view over London. After, head to the Meadow, also located on the eighth floor, a comfortable community space with huge beanbags and nap pods to catch up on much-needed sleep.