25 June 2021
Shape our Careers & Employability services
Join the new Student Advisory Board and be rewarded for your contributions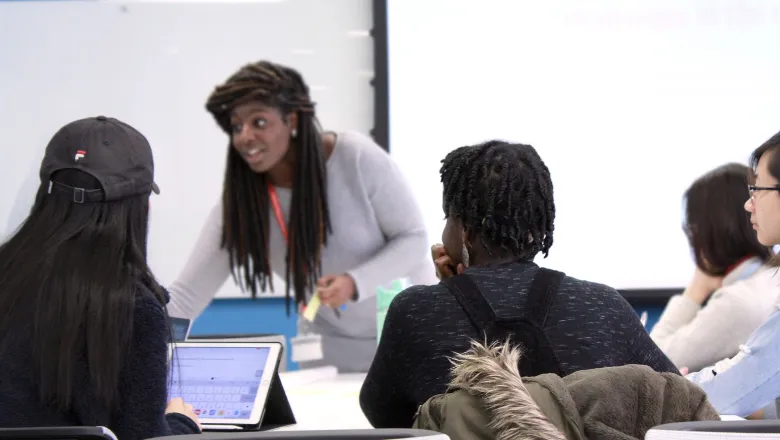 We're looking for 10 students to share their feedback on our Careers & Employability services as part of our new Student Advisory Board (SAB).
The Student Advisory Board (SAB) is an independent team of students who will work closely with Careers & Employability staff to review our services and suggest how we can do things better.
As a SAB member, you'll have the chance to co-create student experience projects and initiatives. You will act as a representative of other students, reviewing what Careers & Employability offers and providing feedback.
Join the Student Advisory Board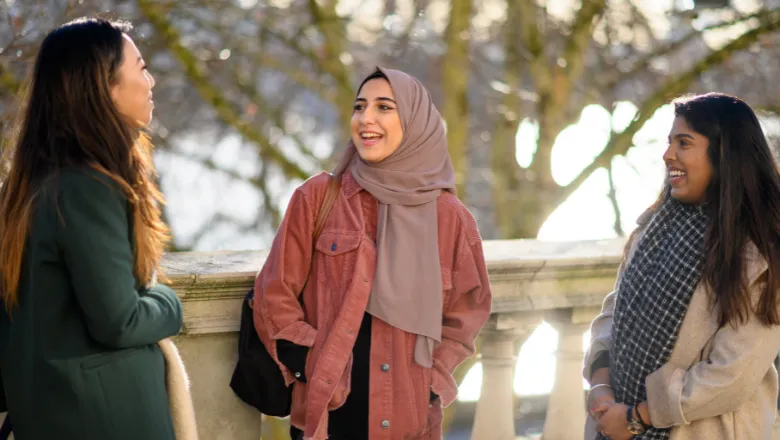 Being a part of the SAB is a great opportunity to make a real impact for all King's students in their careers journeys.
You'll receive training in governance and board management, as well as great benefits:
£50 in Love2Shop vouchers, paid termly at the final meeting of the term (£150 for the year)
Up to 3-hours of mentoring with a member of the King's Careers & Employability Senior Leadership Team to support you in your role within the SAB;
Exclusive access to the Careers360 Award, reflected on your Higher Education Achievement Award (HEAR).
We want to create a team with diverse skills, experiences, and abilities, so we encourage applications from student from all backgrounds and communities.
Three of the 10 spaces on the SAB will be prioritised for postgraduate taught students.