02 July 2020
Shortlist success for student in nationwide competition
European politics student Vaishnav Rajkumar has been shortlisted for a top award which recognises undergraduates who have excelled in their fields.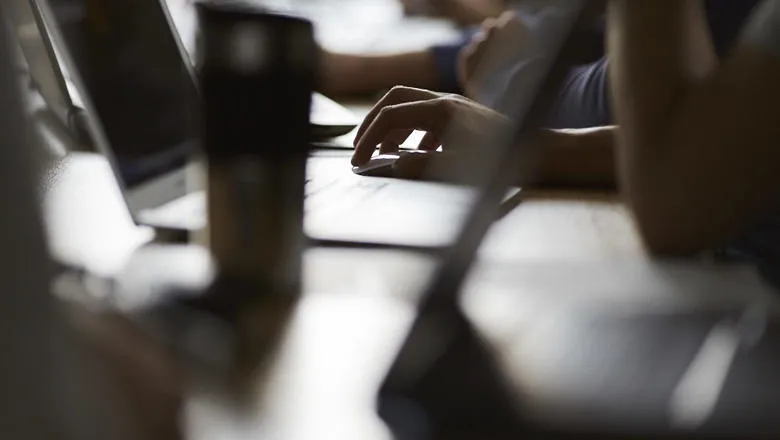 Competition success for EIS student, Vaishnav.
Vaishnav is in the running for the 'Future CFO of the Year' at the Undergraduate of the Year Awards after his entry made it through to the final shortlist of 10 candidates from across the country.
The awards are run by TARGET Jobs and the ceremony is due to take place in September, with prizes on offer including paid internships and trips abroad.
Vaishnav said: "I happened to chance upon the application for the award only a week before the deadline for self-nomination in January — since the 'Future CFO of the Year' category piqued my interest, I decided to enter myself in the competition."
The initial application process consisted of a series of online examinations, ranging from tests assessing numerical and verbal reasoning skills, to personality quizzes designed to gauge work ethic and the ability to adapt and perform in difference workplace situations.
A month after his submission, Vaishnav received news he had made it through to the second stage of the event, in which he was asked to assume the role of the chief financial officer (CFO) of a prominent firm and submit a two-minute video detailing the importance of CFOs in the workplace, and the importance and impact of the Association of Chartered Certified Accountants (ACCA).
Vaishnav was again successful and, for the third stage of the process, he was tasked with filming a five-minute pitch convincing the board members of Enterprise Rent-A-Car to invest in a new green initiative he was proposing. He also had to take part in an online activity with members of ACCA, in which he and four fellow candidates had to evaluate three applications and decide whether to invite any of the potential employees back to interview.
The evaluation had to be undertaken, not just on the grounds of whether the applicants were impressive on paper, but also with regards to whether they would be suitable for the firm the candidates represented.
Vaishnav Rajkumar
Vaishnav said: "Having completed all these tasks, I was elated when I finally received the news that I had been selected as one of the top 10 finalists in my category for the award. The winner will be announced in an award ceremony to be conducted in September — however, win or lose, I have truly valued this entire experience, and am extremely grateful for the opportunities it provided to network with seasoned industry professionals and like-minded students across the nation."