27 September 2019
Simran Bedi awarded scholarship for next generation of healthcare leaders
Fourth-year medical student Simran Bedi has been awarded a scholarship with the Healthcare Leadership Fellowship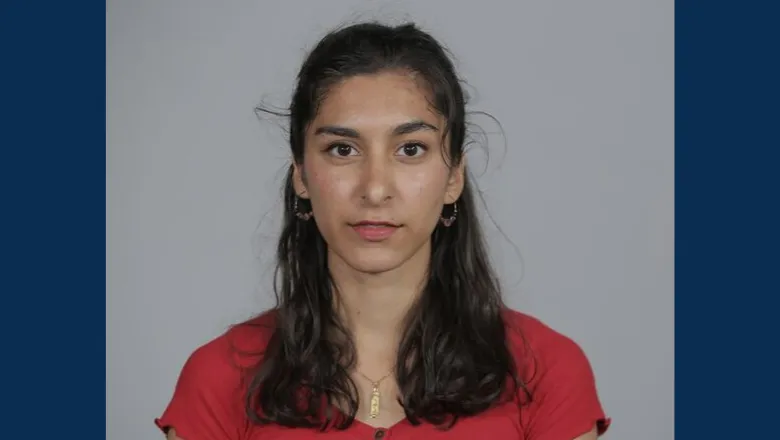 The Healthcare Leadership Academy (HLA) works with healthcare students and early-stage professionals to develop healthcare leaders of the future. Ms Bedi, a fourth-year Medical Student intercalating in Primary Care, has been awarded a place amongst 2019-2020 cohort of scholars at the HLA.
Scholars are expected to attend several days of leadership training, where they meet and learn from people in leadership positions, such as current Chair of the BMA Junior Doctor's Committee, Jeeves Wijesuriya. During the training, they are given media coaching, management skills and encouraged to develop leadership tutoring.
Throughout the year, the scholars will produce a project and the focus of Ms Bedi's will be disability awareness.
Of the award, Ms Bedi said: "I am honoured to work with such an inspiring and forward-thinking group of young professionals, and I can't wait to launch my project on disability awareness."
Johann Malawana, Director of the HLA, said: "After a rigorous and competitive application process, we are delighted to welcome our new cohort of 2019-2020 scholars. At a time of great global challenge in healthcare, it is important that the next generation of healthcare leaders are motivated, inspired, and prepared in order to best look after the populations they serve."
According to the HLA, universities and healthcare organisations where previous scholars have been based have benefitted immensely from their staff and students becoming scholars. They have developed high profile initiatives that have had an impact nationally and internationally.
The HLA is approved by The Institute of Leadership & Management, is a certified member of Social Enterprises UK, is proudly sponsored by The MDU, commissioned by Health Education England North East and Health Education England South West, and partners with Medics Academy.
Find out more about The HLA here.