18 October 2018
SMEs in Westminster offered free consultancy from King's Business School students
King's Business School is offering free business consultancy to small and micro-enterprises in Westminster.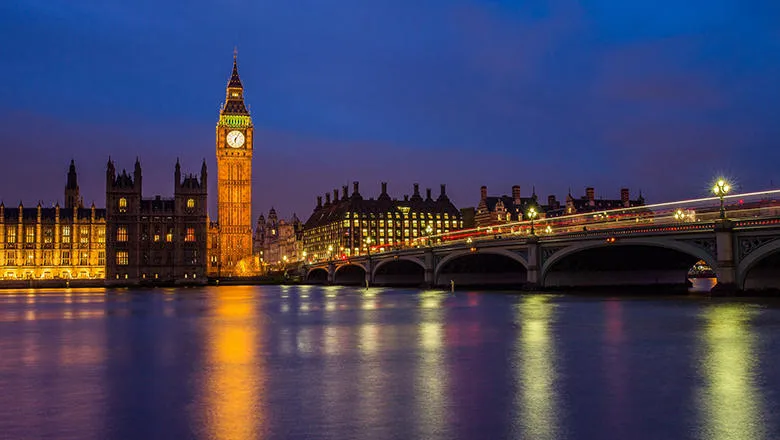 King's Business School is offering free business consultancy to small-medium enterprises in Westminster. Undergraduate students will be paired with small businesses across Westminster to address live challenges that local entrepreneurs are facing. This includes recruitment and HR, marketing and social media, financial analysis, strategy & business planning and data analysis.
The Executive Dean of King's Business School, Professor Stephen Bach, said: 'We are encouraging our students to engage with their local communities, applying knowledge from their degree to assist local businesses.'
Last year Aaliyah Mussa worked with Westminster business, Timothy Han / Edition. She says: 'The project provided unique insights into the role of a consultant and the steps involved in dealing with a business problem. Working with a client and being trained on how to present yourself was extremely valuable.'
The consultancy will start in late October 2018 and finish in March 2019. During this time, King's students will meet with their assigned businesses to discuss challenges, agree objectives and work towards them. At the end of the consultancy period, the students will provide their final analysis and recommendations in the form of a 20-minute presentation and accompanying written report.
To find out more, visit the Westminster Business Unit website.