27 March 2018
Social Entrepreneurship Initiative competition final
Last week was the final of the Social Entrepreneurship Initiative Final Competition. The competition is run by King's Business School and the Department of International Development and was set up to empower and help future entrepreneurs to become the next generation of leaders, whether in the private, public or citizen sectors. Social entrepreneurship is about making a meaningful impact on the world by drawing on the principles of entrepreneurship and commercial innovation, encouraging people to see social and organisational problems in new ways and to find creative and financially sustainable solutions. The teams were welcomed to a packed house cheering them them on with many King's Business School students in the crowd. Congratulations to the King's Business School students who were represented in four of the seven competing teams and part of the first and second place teams.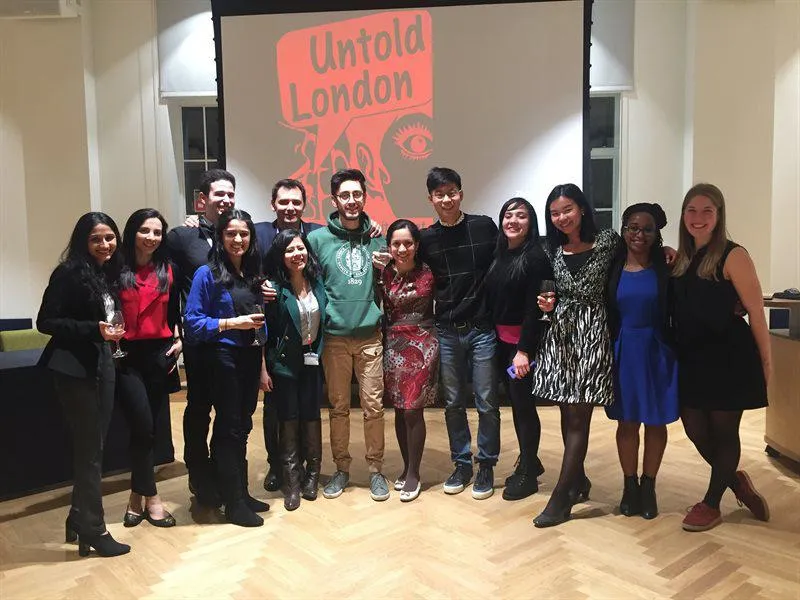 Social Entrepreneurship Initiative competition final
Tracy Prieto, Puplic Policy Management student was part of the winning group, "Untold London", whose business idea of employing homeless people to conduct walking tours of London netted the team a £1000 prize. "Untold London" tours will provide a unique and truly "insider" perspective on the city whilst improving guides' mental health and assisting with their reintegration back into society.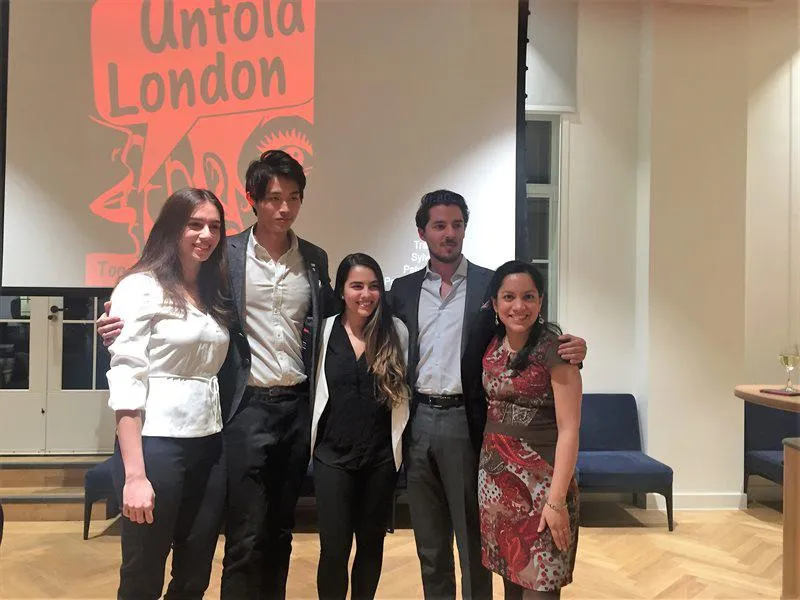 Social-Entrepreneurship
Second place went to "Zest", an innovative skin care company which will use leftover citrus peels from local juice bars and restaurants to produce all-natural, enzyme based skincare products. Public Policy and Management students Sam Thomas and Irene Fung, along with Gabrielle Smith from the Department of Interantional Development, comprised this successful team and took home £500 for their social business idea.
Social-Entrepreneurship
The judges for the evening were King's Business School Professor of Practice Stefan Allesch-Taylor, Laura Jump, Save the Children's Humanitarian Leadership Academy and John Hughes, Risk Management Consultant and former senior BP executive. Thank you to the judges and everyone who came along and congratulations to everyone who made it to the final!