05 November 2019
Sophie Papa recognised as life science trailblazer
Dr Sophie Papa was recently featured as one of the trailblazers and trendsetters shaping the future of the UK life science sector by BioBeat in their sixth annual 50 Movers and Shakers in BioBusiness report.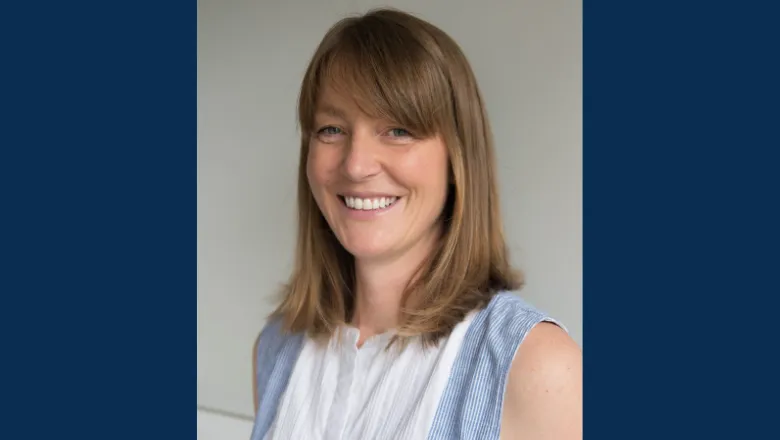 The report showcases the talent and impact of 50 leaders and distils their insights across five themes- science, finance, collaboration, patient impact and infrastructure – providing an invaluable resource for entrepreneurs, researchers and anyone interested in the direction on the industry.
Dr Sophie Papa, Clinical Reader in the School of Cancer & Pharmaceutical Sciences was featured in the patient impact section for bringing complex immune therapies to the clinic for solid cancers and being part of the first-in-human CAR-T cell trial for head and neck cancer.
The list of 50 Movers and Shakers report is released in advance of the BioBeat summit. Accelerating Cell and Gene Therapy, hosted in partnership with GSK and Stevenage Bioscience Catalyst at GSK Stevenage on Tuesday 19 November.
This year's summit brings together an international lineup of speakers and panellists drawn from the commercial, academic and public sector to explore the UK's advantage and oppetunities in this fast-growing field.
Read the full 50 Movers & Shakers in BioBusiness 2019 report here.
In this story