Growing global menace of explosive devices
Deadly improvised explosive devices (IEDS) have rapidly overtaken landmines as the dominant threat to civilians in conflict zones – and now experts are calling for urgent action to this growing global problem.
IEDs are being manufactured on a 'quasi-industrial scale' by ISIS, as well as by other non-state armed groups; they consistently cause the most civilian harm of any weapon category, and between 2011 and 2015 were responsible for a total of 105,071 civilian casualties – or 59 per cent of all casualties from explosive violence worldwide, research says.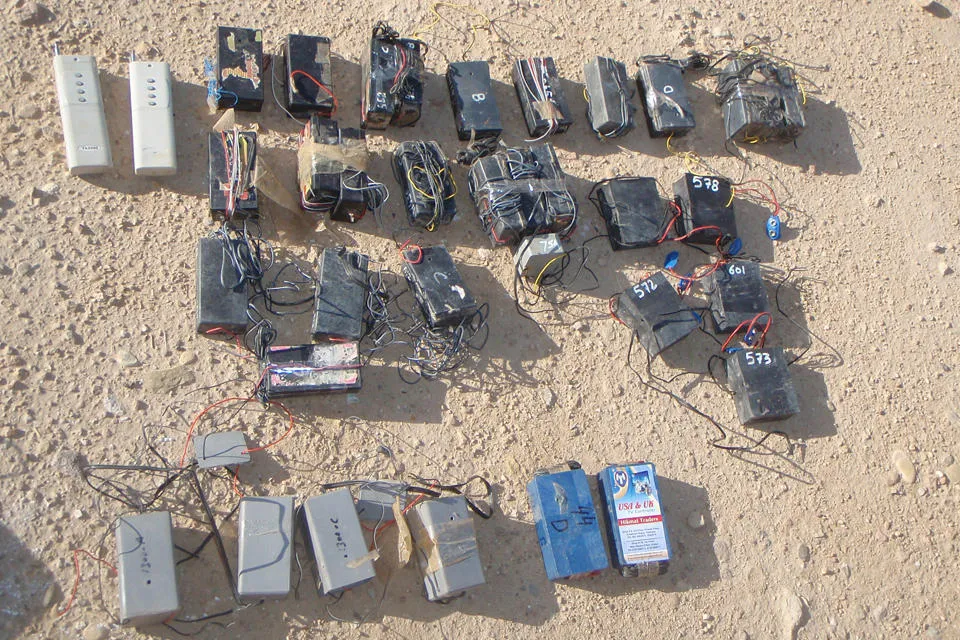 IEDs
In a report published today, UN International Mine Awareness Day, the researchers highlight the need for more action to address IEDs, which, while similar to mines, are much more widely used, becoming the main cause of civilian death in certain areas. In Afghanistan, for example, IEDs killed 10 times as many civilians as did landmines in 2015.
The research carried out by the Policy Institute at King's College London and Chatham House calls for greater international leadership. A number of their recommendations have already been adopted and implemented by the UN body that leads in this field; the UN Mine Action Service (UNMAS), , underlining its commitment to make real progress on this issue.
The report recommends:
Strengthened strategic direction and institutional leadership.
The need for a clear, internationally agreed definition of IEDs
Internationally recognised standards for IED disposal and removal in humanitarian contexts
Armida van Rij, Researcher at the King's College London Policy Institute said: 'The urgent need for institutional leadership and strategic direction on IEDs is clearly demonstrated by ISIS activity in Iraq and Syria, where a vast supply chain network has meant they can produce such weapons easily, and at speed. On UN Mine Awareness Day, we hope that the threat of IEDs receives the attention it demands, and that our recommendations help drive progress on this pressing issue.'
A spokesperson for the UN Mine Action Service said: 'The report provides useful insights to frame how a humanitarian perspective can be applied to addressing the issue of IEDs.  This is a very pertinent perspective that will help inform ongoing discussions and initiatives.'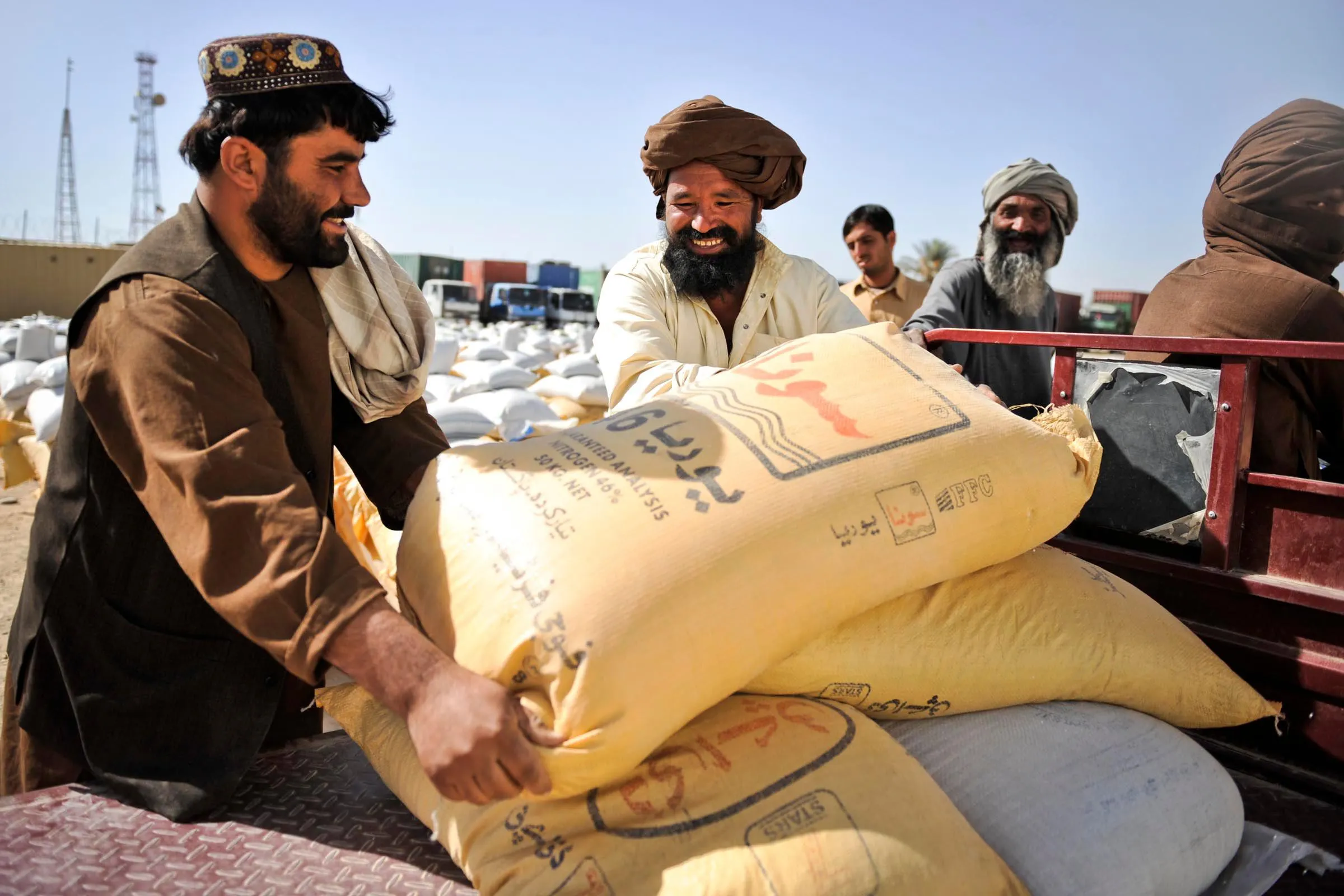 Farmers_collecting_wheat_seed_in_Helmand
Law
Society