03 October 2014
Strengthening UN sanctions on proliferators – lessons from the UN Panel of Experts
This paper considers how to strengthen United Nations Security Council sanctions which have been imposed on States that sponsor proliferation.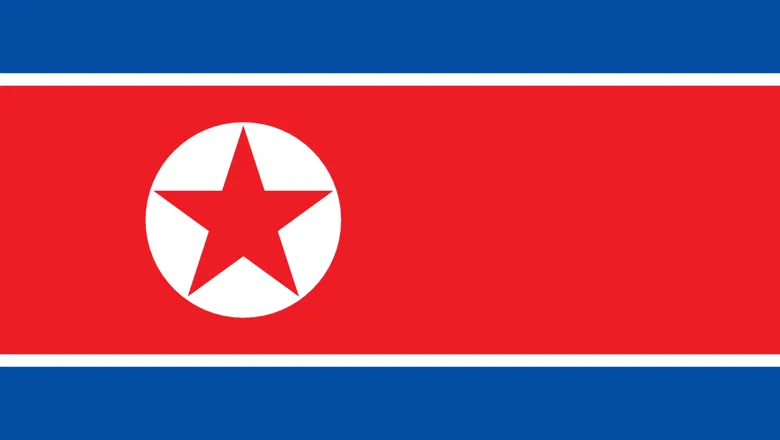 Evidence contained in reports issued by two UN Sanctions Panels, on Iran and on the DPRK, shows that the majority of interdictions of goods and materials by Member States, in compliance with UN resolutions, do not involve items listed under UN sanctions. In the large majority of cases action has been taken by Member States on the basis of "catch-all" provisions. This suggests, first, that Iran and DPRK are developing their proliferation programmes in large part based on procurement of non-listed items, and second, that strengthening the impact of UN sanctions on State-sponsored proliferators requires strengthening the language of "catch-all" provisions.
Download the full Alpha paper at the link below.