05 March 2021
Student featured in report on future business leaders
European politics student Vaishnav Rajkumar featured in a special report about business leaders of the future published in The Times.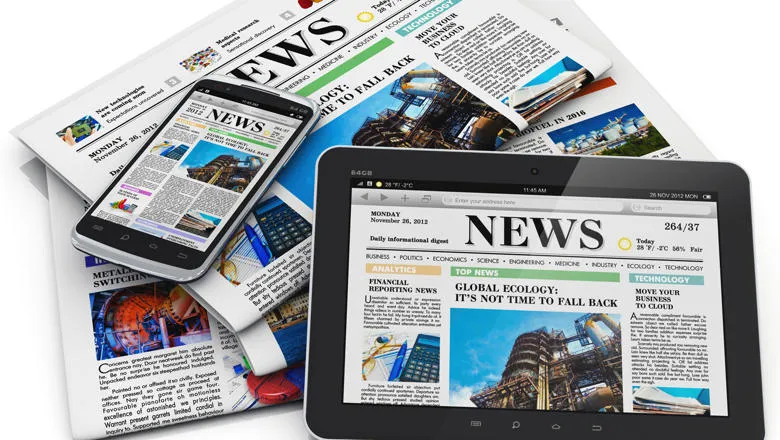 The report was published in The Times on 5 March.
Vaishnav was invited to share his thoughts on the role of a chief financial officer (CFO) and how the role may evolve in the years ahead for a piece which featured in a special Raconteur report for the paper on 5 March.
In the piece, Vaishnav told journalist Jonathan Weinberg: "What attracts me to become a CFO isn't just the financial aspect. A major platform of mine during the award application was the renewed focus on environmentally-aware actions."
A student in the Department of European and International Studies, Vaishnav was among the finalists for the Future CFO of the Year at the Undergraduate of the Year Awards in 2020, run by Target Jobs.
You can read the full report here
Vaishnav Rajkumar.