07 February 2023
Student journalist making headlines with university newspaper
When Carolina Claudino was asked to write an article previewing the presidential elections in Brazil, she thought it might make a good opportunity for a one-off piece – her first for the King's student newspaper, Roar.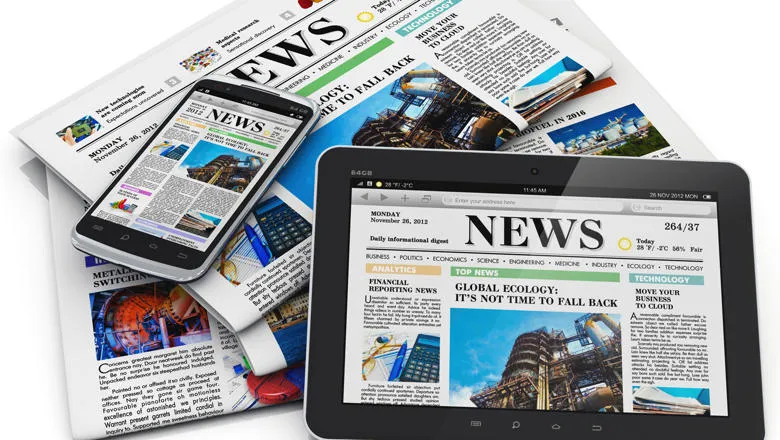 One ill-tempered election campaign, a series of headline-grabbing riots, multiple accusations of malpractice and an exiled president later, however, and the aspiring journalist is still finding plenty to write about her home country and its new president, Lula.
Carolina, who is studying BSc Politics in the Department of Political Economy, said: "At first, I was asked by one of the editors to write an article because it was around the time of the election and I am from Brazil. We didn't expect at the time there would end up being so much to write about!
"It feels like Brazilian politics is never ending, every time I start to think about changing the subject, something else happens! I have had two articles published so far and I am currently working on another one."
Carolina, who is from Sao Paulo, joined the editorial team at Roar in October and admits she was initially nervous about the prospect of putting her writing out there.
"[Roar] was my first experience of journalism," she said. "I had always liked the idea of being a reporter but I didn't want people reading what I was writing because I was self-conscious as English isn't my first language.
"However, I know the editor and he reassured me about what I would be writing and how it would be checked which really helped. I am enjoying it a lot now."
Carolina hopes to continue building on her experience of journalism to see if it is a field she would like to pursue in future.
You can read Carolina's work at the links below:
King's Votes: Bolsonaro's Unsurprising Rise To Power
King's Votes: Brazil's Right Out Of Office, But Not Out Of Power