30 May 2023
Student-led podcast puts focus on disability
A King's student is the new host of a podcast which focusses on the issues facing disabled and neurodivergent people in academia and the working world.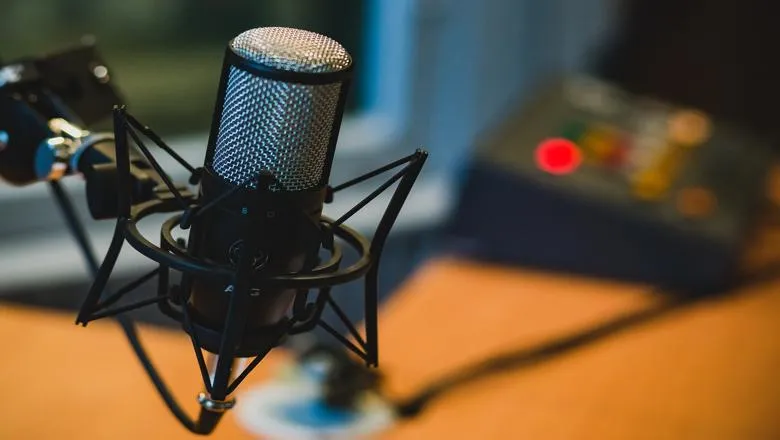 Heena Sobhani, an undergraduate student studying European politics, welcomed King's academic Dr Isabelle Hertner as her first guest as host of the Enabled in Academia podcast.
Dr Hertner, a senior lecturer in the Department of European and International Studies, joined Heena to discuss access for disabled politicians in the UK and European parliamentary settings and what could be done to improve their experiences.
Heena said: "Working on the podcast was such a fun experience and easier than I thought it might be. Sometimes I still get a bit cringed out hearing the sound of my own voice but, at the same time, I'm so proud of being able to do this and I've had a lot of nice feedback too, which is great."
Enabled in Academia is available via all major podcast platforms, including via Spotify here.
In this story